Feeling Tired In The Afternoon?
Download my list of 10 energy boosters to beat mid-afternoon fatigue the healthy way.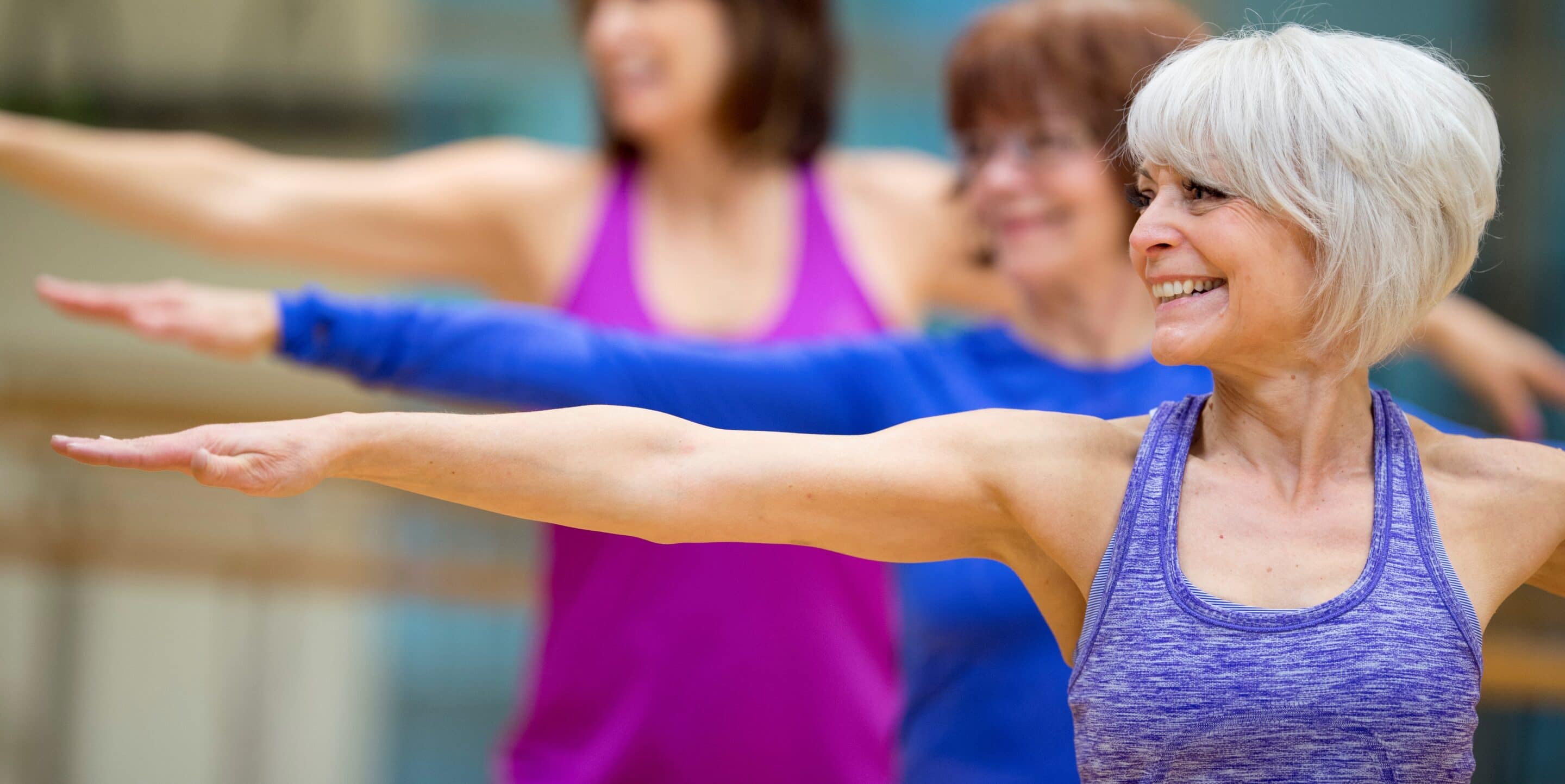 This handy printable list will give you:
10 things to do when you're feeling extremely tired in the afternoon
Healthy solutions that won't leave you hopped up on caffeine
The best foods for a quick pick-me-up
Plus 3 exercise videos to get the energy flowing when you're too tired for a workout!
To access the download, simply input your email address below!
You'll be immediately redirected to the download. We'll also send a copy to your inbox.