7 Day Beginner Fitness Challenge
Jump start a healthier, fitter lifestyle today!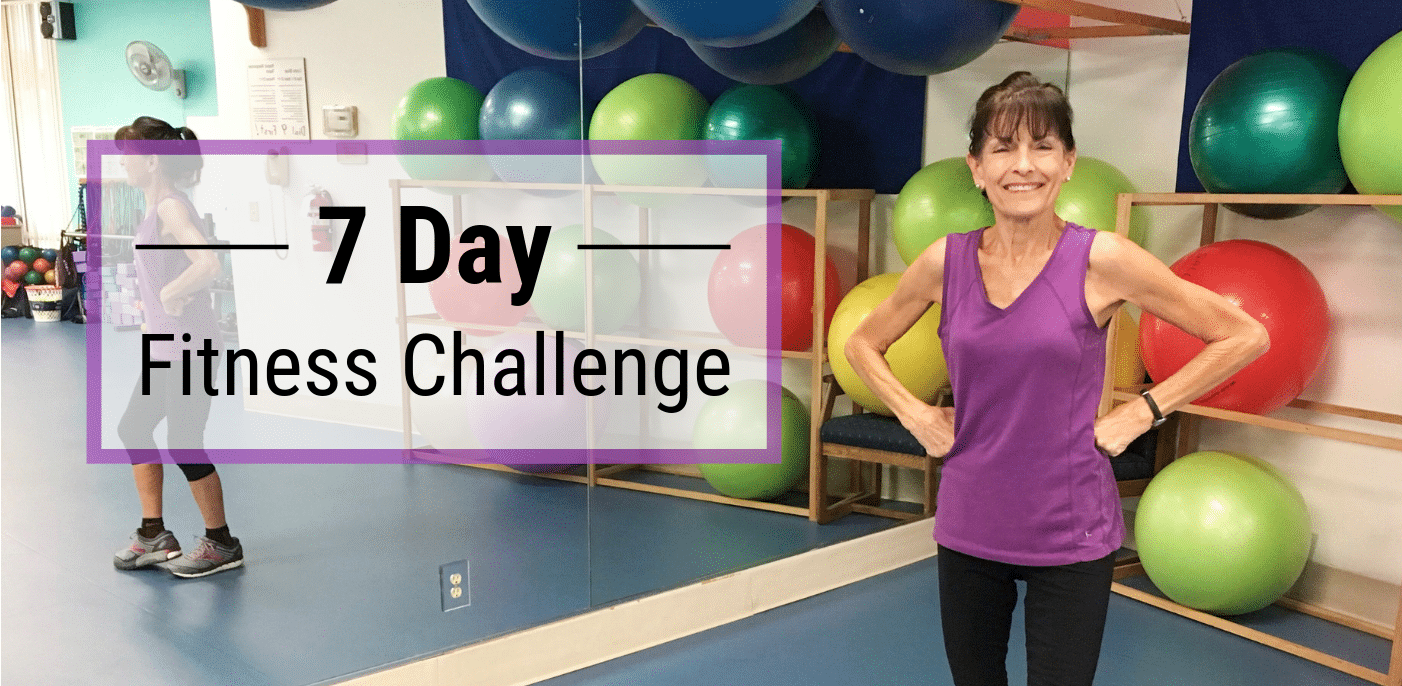 Are you completely new to exercise? Recovering from an injury or illness? Maybe it's been a while since you laced up your tennis shoes and you're looking to get back into the swing of working out. If any of these apply, this challenge is for you!
This FREE 7 day challenge is designed specifically for beginners and will help you ease into making fitness a part of your life. You'll receive daily workouts direct to your inbox that will help you learn the moves and get started down the path toward a healthier, fitter you. You'll burn calories, blast fat and feel great in the process!
When you join this FREE challenge, you'll receive:
Daily workout videos that are specifically designed for beginners
A mix of cardio, strength training and stretching that's perfect for new exercisers
An understanding of how fitness benefits your body and mind
The confidence you've been looking for to take the next step on your fitness journey
To join the challenge, simply input your name and email address below!