Fitness With Cindy 4-Week Core Bootcamp
Four weeks to a firmer and flatter midsection, stronger core, improved balance and better fitting clothes!
Want To Try It Out First?
Try the first week of bootcamp absolutely free–no credit card required. Just enter your email address below to enroll in your free trial.
Your core is one of the most crucial parts of your body. It's literally the core of your balance and the center of control for moving your arms, legs and spine. For seniors, a strong core is even more important to retain a wide range of motion and be able to easily complete many everyday tasks that require balance and coordination.
But the core is also one of our biggest problem areas. Flabbiness, lack of balance, poor posture and the dreaded muffin top all stem from having a weak core.
You've seen the programs that promise to help you get rock-solid abs… all you have to do is a million crunches, right?!
This is not one of those programs.
This four-week program was designed with the specific needs of seniors in mind to help you zero in on your core, strengthen this critical zone of the body and above all else, feel great about yourself.
Here's What You Get For Just $19.95
Workouts that progress from week to week to build your strength and endurance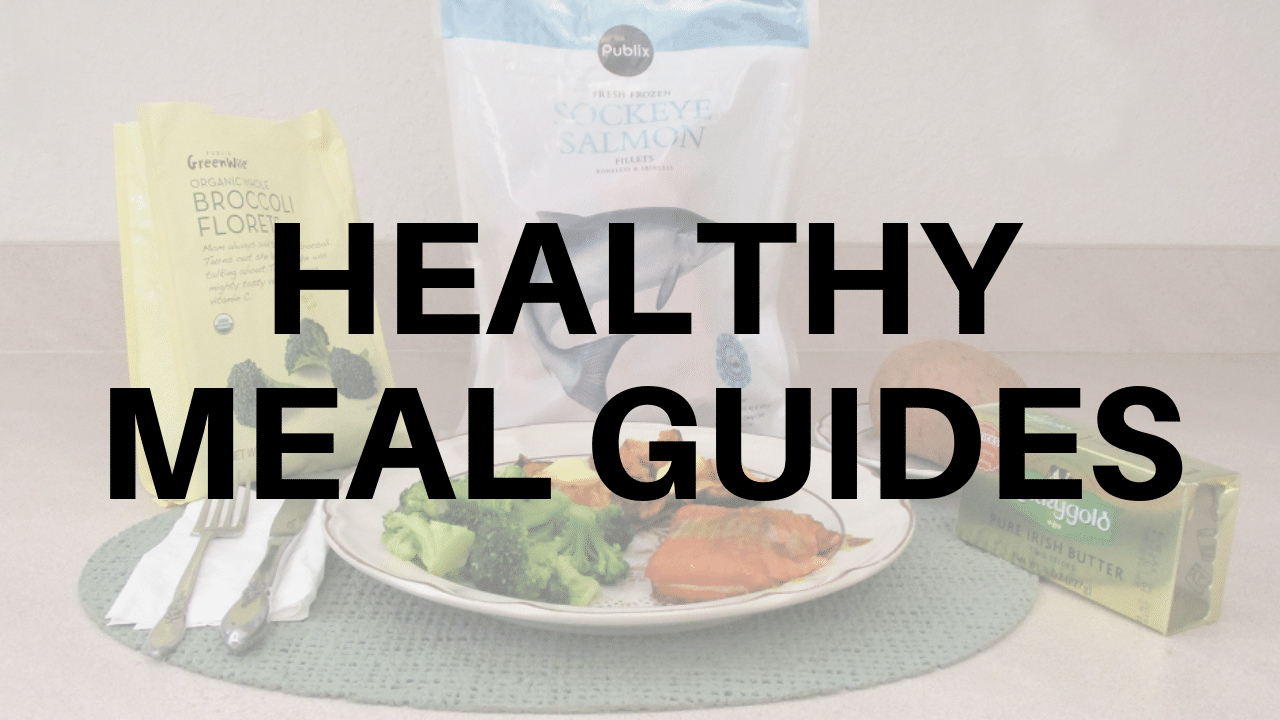 Fat blasting recipes for breakfast, lunch, dinner and snacks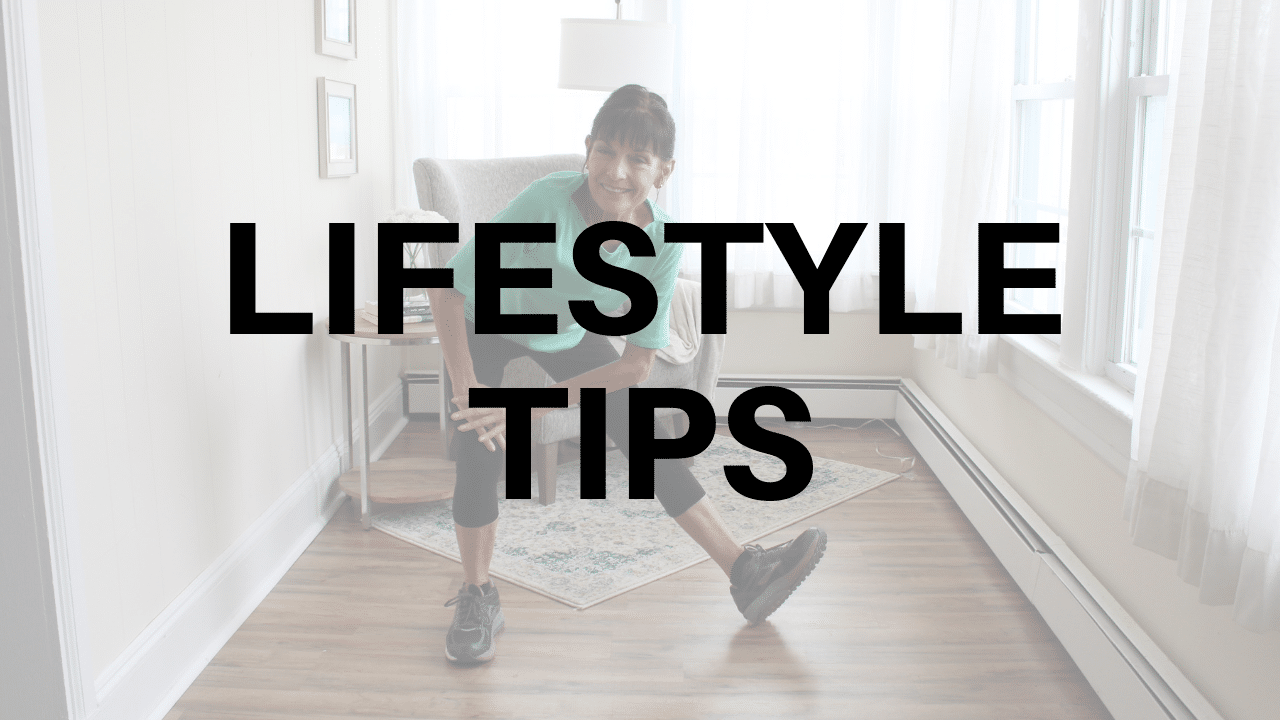 Tips and tricks to make healthier, feel-good choices every day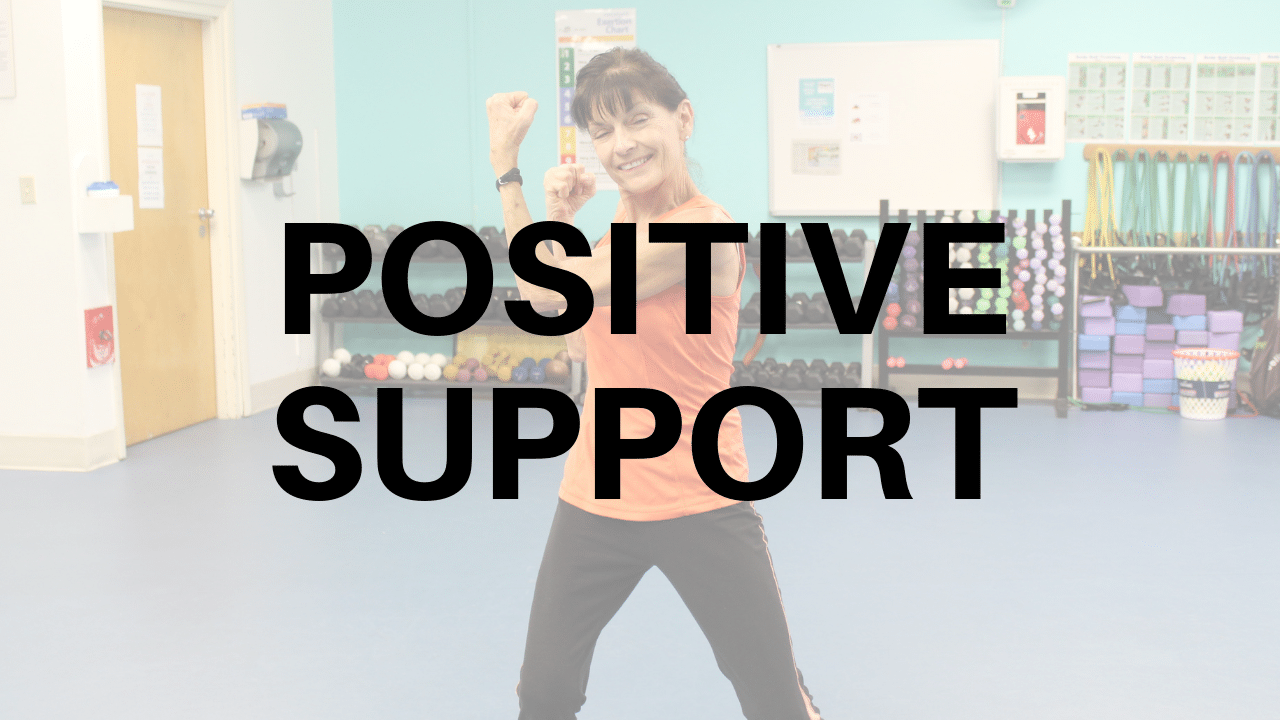 Encouragement and support from a team that wants to see you succeed!
Only Fitness With Cindy's Core Bootcamp lets you choose your preferred exercise format. We understand not everyone is comfortable working out lying down on a mat.
That's why each week, you'll have your choice between a mat workout option or a standing/seated option. Choose the format you're most comfortable with, or mix it up and try both!
About Your Instructor
Cindy Brehse is a fitness instructor passionate about designing workouts and lifestyle programs to meet the unique needs of adults over 50. She's an AFAA certified group fitness instructor, certified Silver Sneakers instructor, licensed in Zumba and Zumba Gold, and holds the prestigious AFAA Golden Hearts 'Active at any Age' Senior Fitness Specialization.
Cindy's experience as an instructor dates back more than 40 years. She was a dancer, cheerleader and twirler growing up and owned and operated her own dance studio in upstate New York., traveling frequently to Manhattan to train under the world's top instructors.
Today, she's an advocate of fitness as a powerful healing and prevention tool not only for the body, but the mind and spirit as well. She is especially focused on the challenges of the senior population, helping them use fitness to maintain a strong quality of life and healthy, positive mindset.
What My Students Are Saying
"She's the best instructor I've ever had."
Frequently Asked Questions
How do I watch the workouts?
Each week you'll receive an email with a link to that week's workout videos and nutrition content. You can access them from any device (laptop, desktop, smartphone, tablet, smart TV, etc.)
How long are the workouts?
This program is meant to be realistic and fit within your busy life. Each workout is just 15 minutes or less, so you can fit them in when it makes sense for your schedule!
Is there a time limit for the program?
There is no time limit! While the program is designed to be completed over four consecutive weeks, you will have access to the course content forever and can continue using the workouts to maintain your firmer, smaller waistline.
What if I'm not comfortable getting down on the mat?
No problem! That's why each week, you'll have your choice of a mat workout or a combination chair/standing workout. No getting down on the floor if you're not comfortable doing so.
Can I get a DVD?
DVDs are available upon request for a small additional fee. Once you have enrolled, please hit 'reply' to your Week 1 email and let us know you'd like a DVD copy.
Take the next step to feeling confident in your clothes and leading a healthier lifestyle.
Join me now in my 4-week core bootcamp and let's get going!
Or, enter your email address below to try the first week absolutely FREE!