LIVE LIFE FEELING GOOD!
Increase your energy, decrease your pain and improve your health–inside and out.
Popular Fitness With Cindy Programs
What My Students Are Saying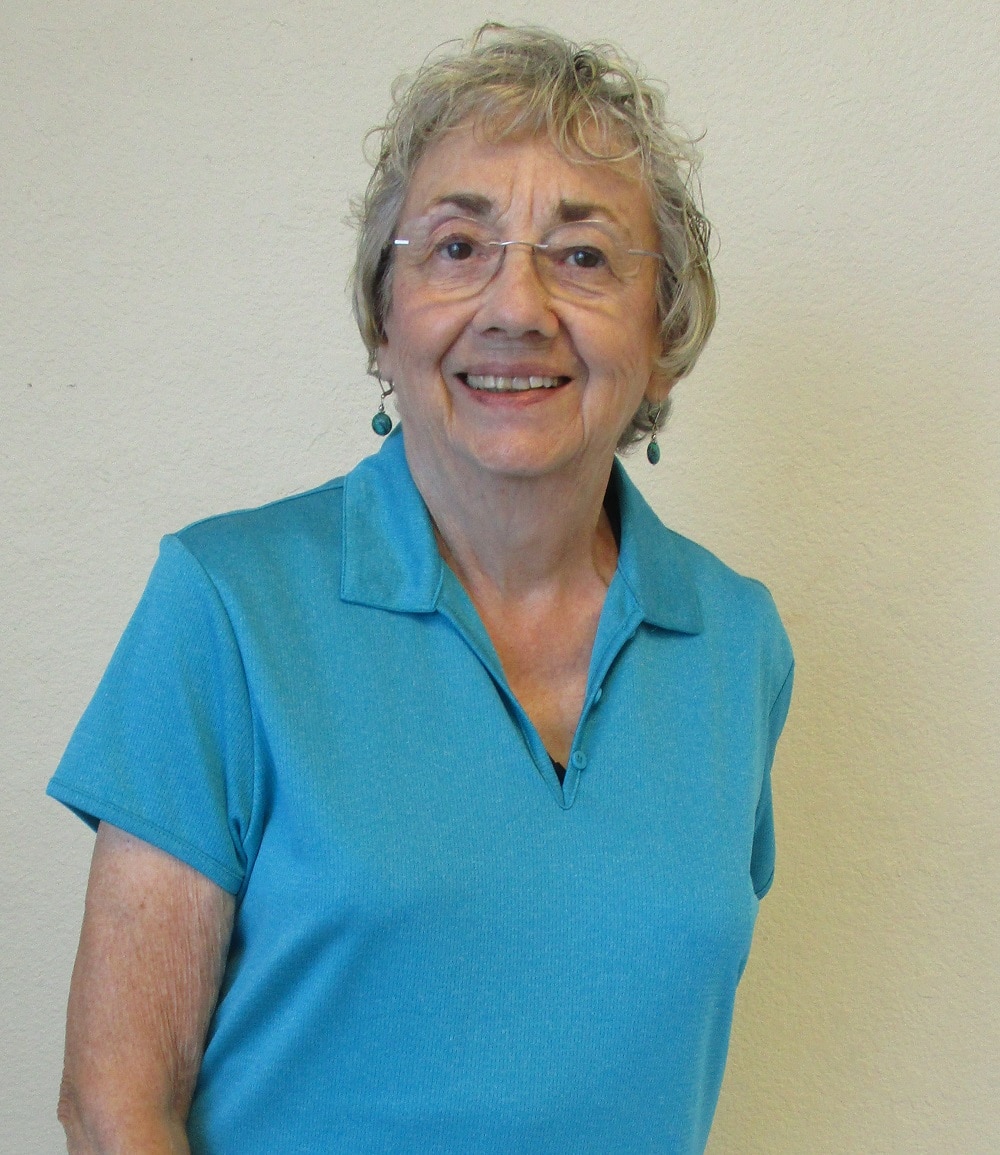 "Having just completed my 80th trip around the sun I am more fit, healthy, energetic and happy than I was at 40. Cindy and her workouts have played a huge part in getting me there." 
Cynthia Blake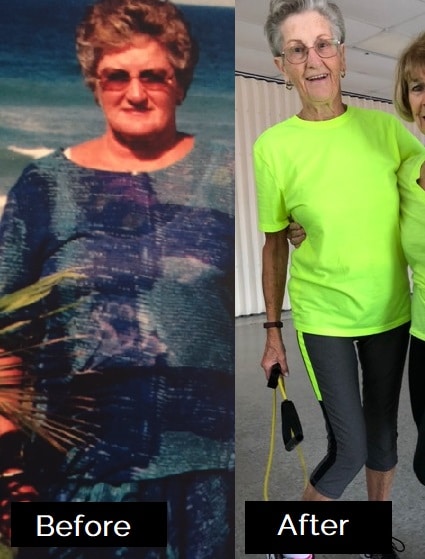 "Cindy, I sure do love your classes. Thanks so much for your motivation. You're a great instructor."

Carol Stewart
One Student's Life Changing Story
The Fitness With Cindy Philosophy
Feeling good means being able to see the world, play with your grandchildren, maintain your independence and enjoy life. None of it can happen without your health!
My senior fitness videos and articles will give you the tools you need to fight pain, boost energy and overcome the unique challenges (or as I like to call them, adventures!) we face as we age.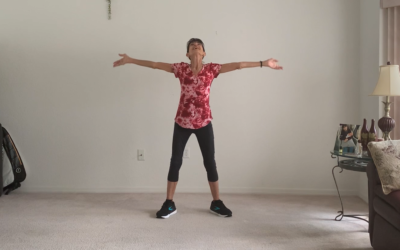 This Qigong‌ ‌for seniors can‌ ‌re-energize‌ ‌your‌ ‌body‌ and get the juices flowing to a more vibrant you!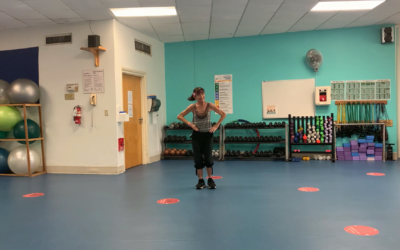 Sometimes it's good to take on a challenge, and this new 35 minute Zumba video does just that! It will push you beyond your comfort level which stimulates growth, both in the brain and in our physical abilities. In order to conquer a difficult task, it takes...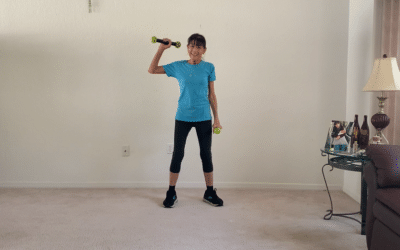 We can fight off atrophy and even reverse it with nutrition and the right workouts, like these senior free weight exercises.