LIVE LIFE FEELING GOOD!
Increase your energy, decrease your pain and improve your health–inside and out.
Popular Fitness With Cindy Programs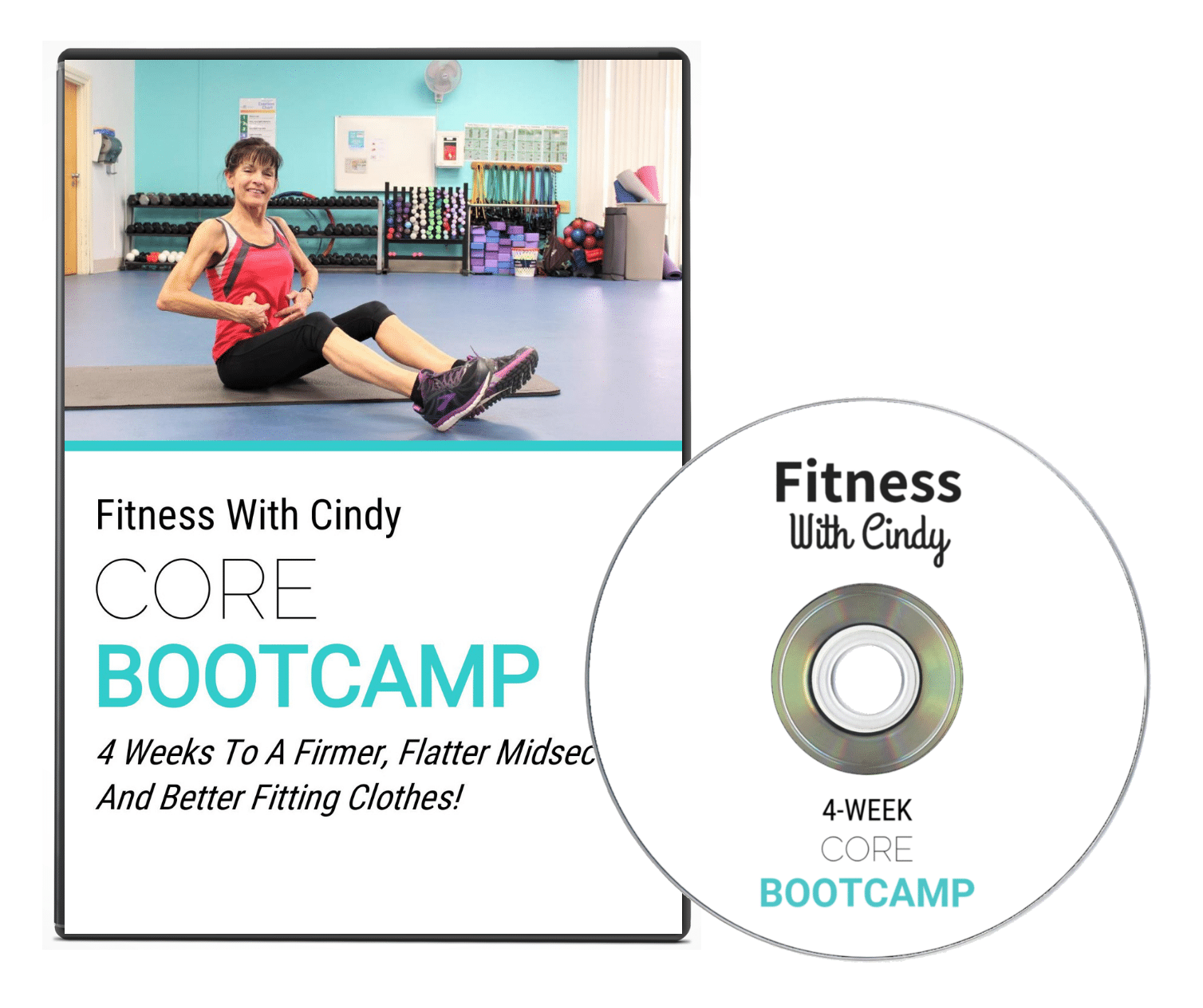 CORE BOOTCAMP
Firm and flatten your midsection, strengthen your core and feel better in your clothes
What My Students Are Saying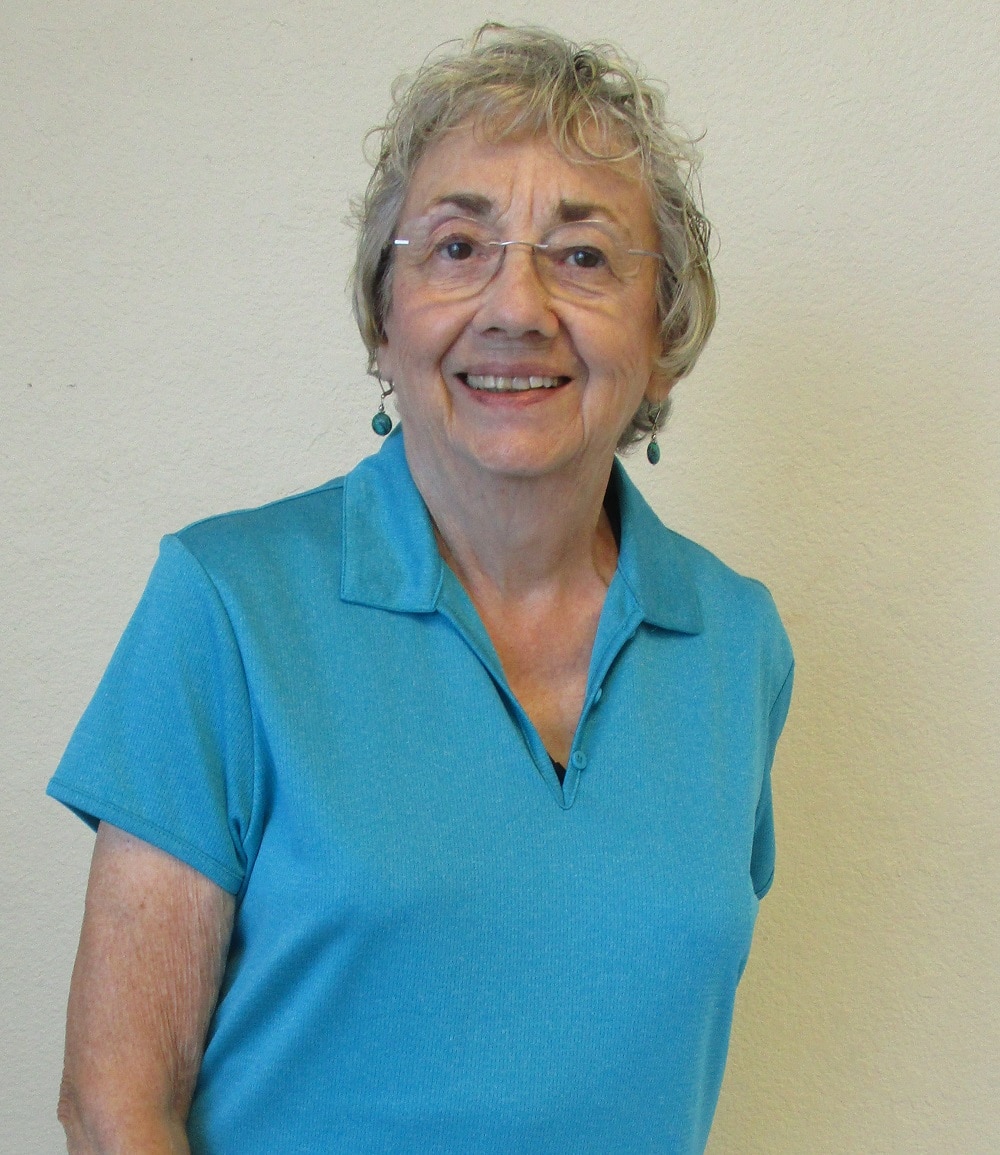 "Having just completed my 80th trip around the sun I am more fit, healthy, energetic and happy than I was at 40. Cindy and her workouts have played a huge part in getting me there." 
Cynthia Blake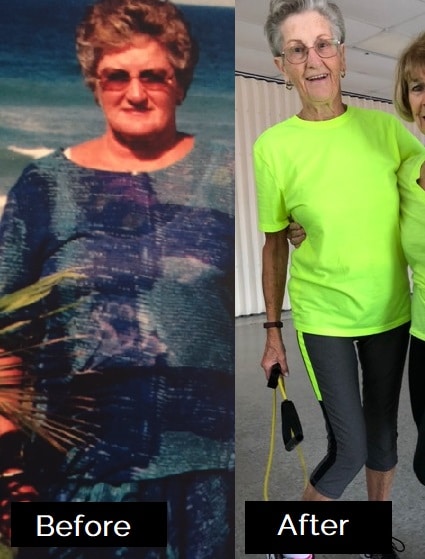 "Cindy, I sure do love your classes. Thanks so much for your motivation. You're a great instructor."

Carol Stewart
One Student's Life Changing Story
The Fitness With Cindy Philosophy
Feeling good means being able to see the world, play with your grandchildren, maintain your independence and enjoy life. None of it can happen without your health!
My senior fitness videos and articles will give you the tools you need to fight pain, boost energy and overcome the unique challenges (or as I like to call them, adventures!) we face as we age.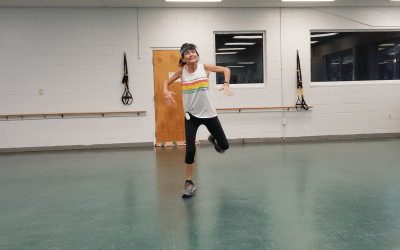 This workout to boost metabolism is a great way to get the blood pumping, gain an energy burst, burn a few calories and brighten your mood.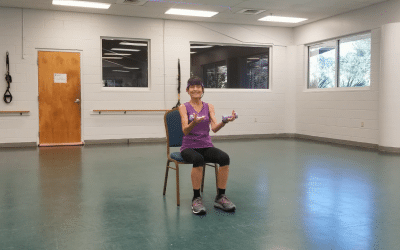 Grab a chair and your weights, cans of soup or water bottles and let's get to work on maintaining our muscle with these seated strength exercises.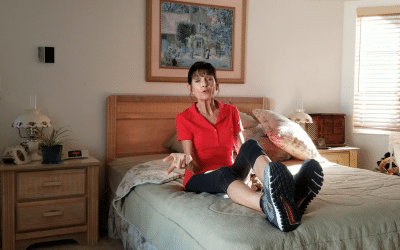 Try these sciatica exercises and stretches in the morning or throughout your day to ease some of that annoying sciatica nerve pain.