SENIOR WORKOUT VIDEOS
Whether you're 55, 65, 75 or beyond, it's never too late to boost your energy, relieve pain and improve your health through exercise!
Popular Senior Fitness Programs
What My Senior Fitness Students Are Saying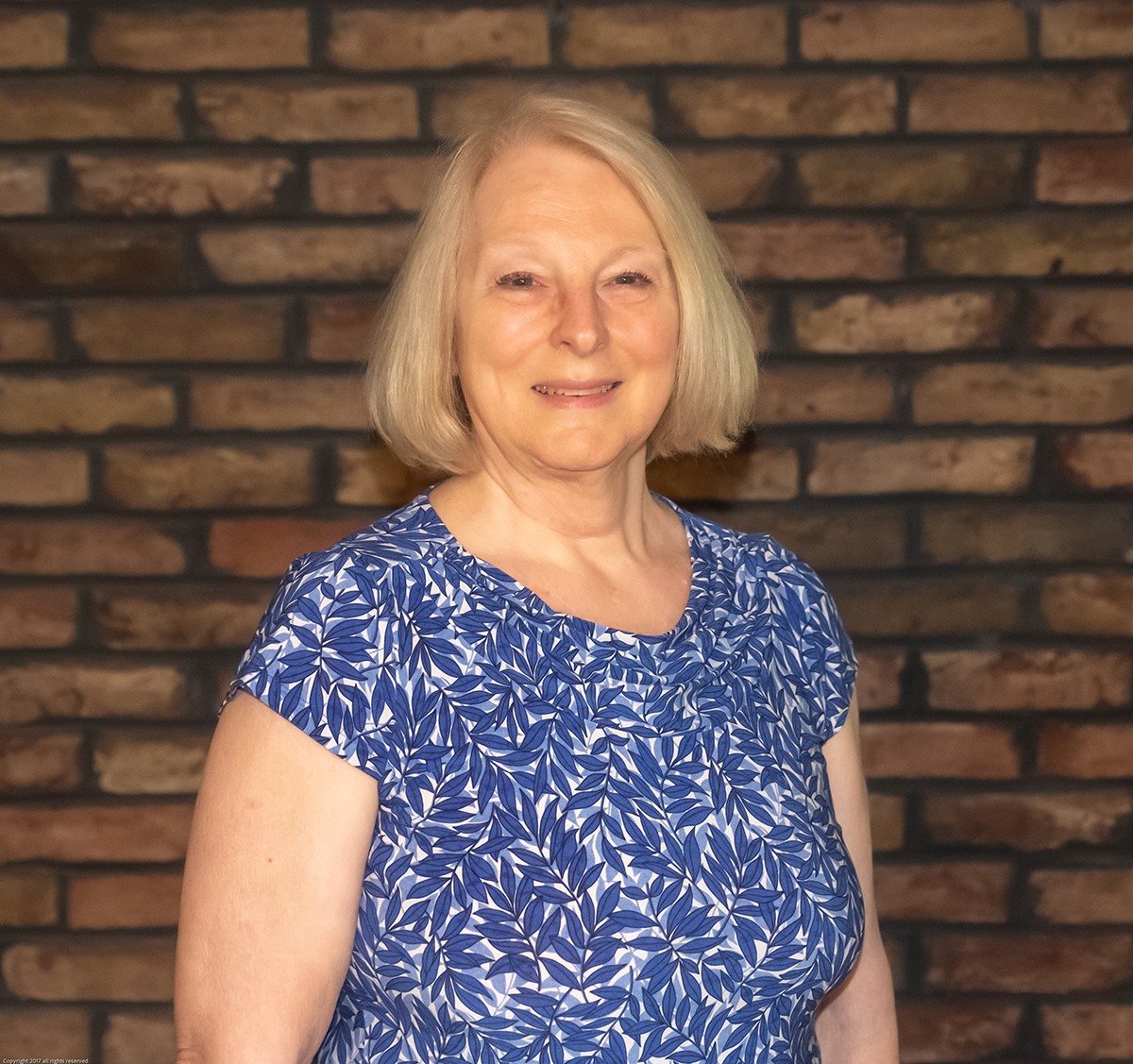 "You and your videos have changed my life. Before I began, I was having difficulty rising from a chair, walked with great difficulty in my unlevel yard, and had limited upper and lower body flexibility. I was unsteady on my feet. I felt 90. Since I began in early December, I have regained my flexibility and strength. I've lost over 50 pounds, too. I have a new lease on life!"
Georgeanne S.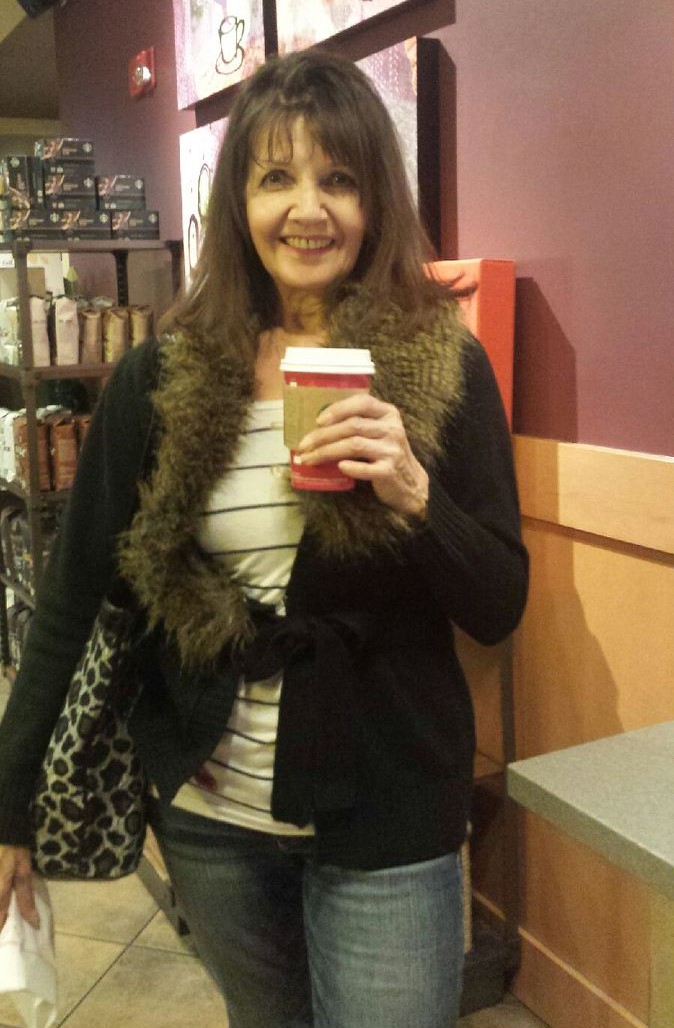 "I have been doing your exercise videos for quite some time now. I am now 75 and still in great shape. I can keep up with you very well. I respect your knowledge of the body and I am so full of energy almost all the time. Thank you so much for your videos."

Angela P.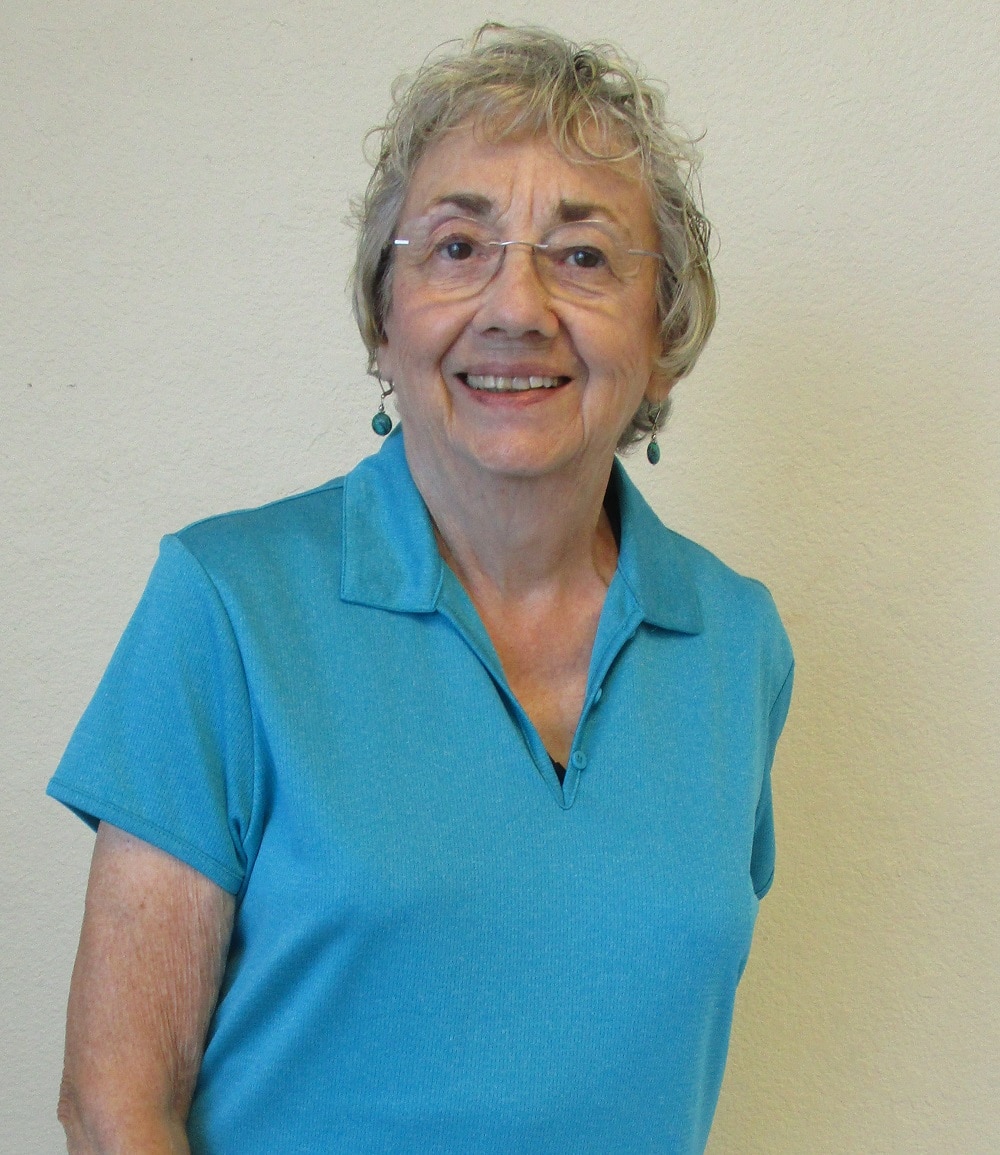 "Having just completed my 80th trip around the sun I am more fit, healthy, energetic and happy than I was at 40. Cindy and her workouts have played a huge part in getting me there."
Cynthia B.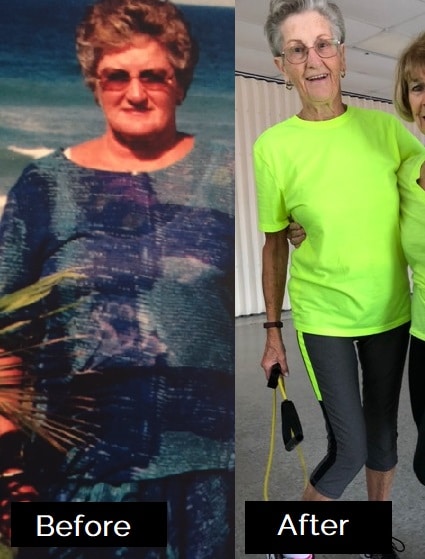 "Cindy, I sure do love your classes. Thanks so much for your motivation. You're a great instructor."

Carol S.
One Student's Life Changing Story
The Fitness With Cindy Philosophy
Feeling good means being able to see the world, play with your grandchildren, maintain your independence and enjoy life. None of it can happen without your health!
My senior workout videos and articles will give you the tools you need to fight pain, boost energy and overcome the unique challenges (or as I like to call them, adventures!) we face as we age.
Latest Senior Workout Videos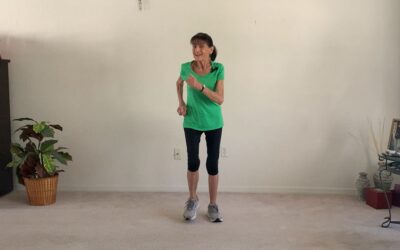 Cardio for seniors doesn't have to be slow or boring. This 20-minute workout will boost your energy, strengthen your heart AND improve your mood!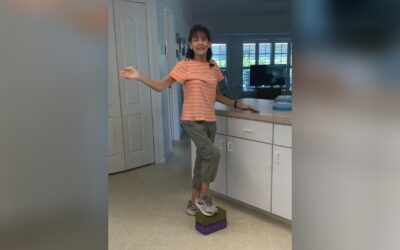 This video is designed to help you get better balance by testing your skills from a different angle, using objects you have around the house.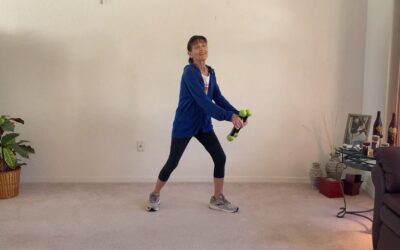 This senior strength training video will help prevent age-related muscle loss and keep us operating independently in our daily activities.