LIVE LIFE FEELING GOOD!
Increase your energy, decrease your pain and improve your health–inside and out.
What My Students Are Saying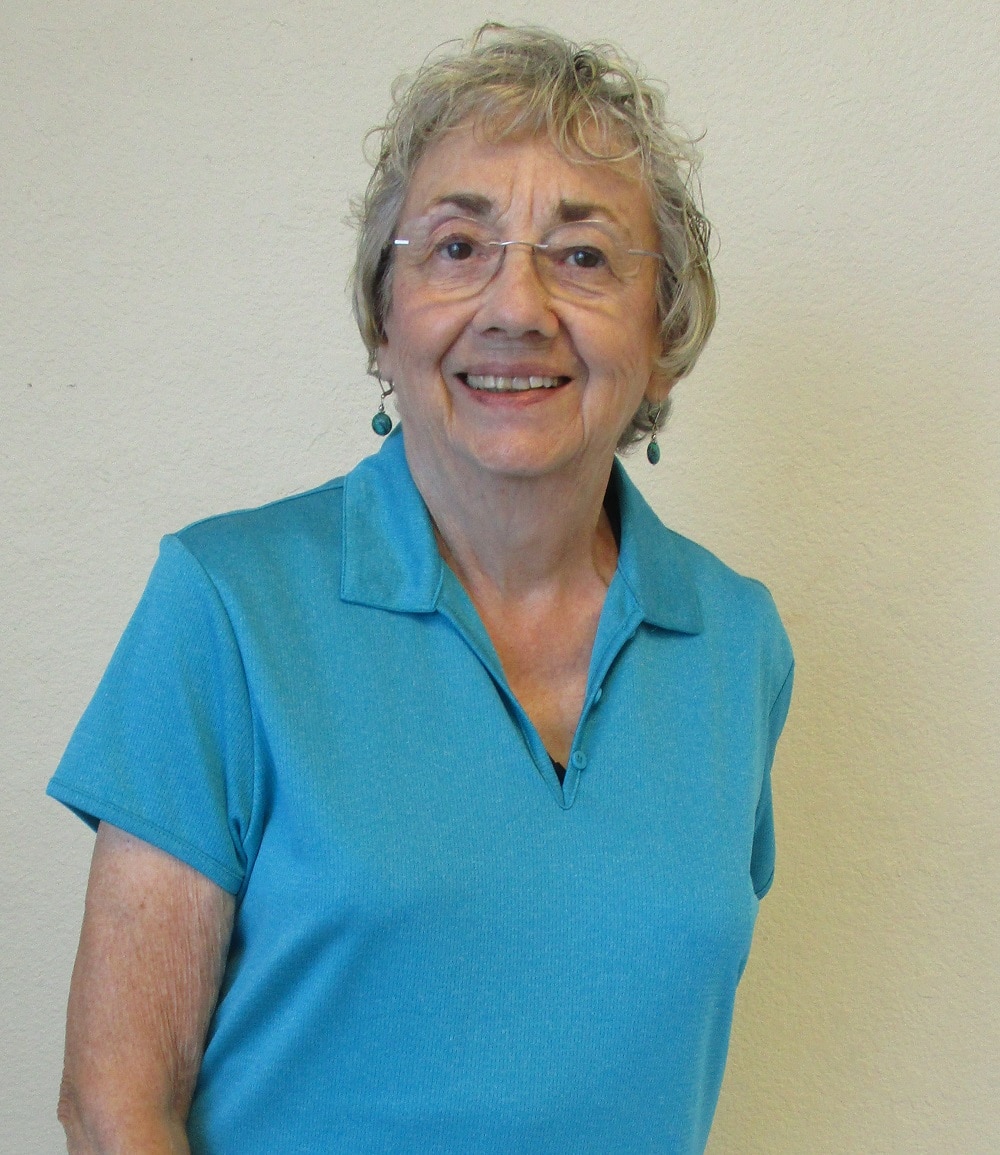 "Cindy's classes are so good that I religiously attend 3 times per week for the 6 months I am in Florida. She continually comes up with new routines, so I am never bored and always feel challenged. She  ALWAYS is smiling, enthusiastic, up-beat and fun. We are moving every minute of the class, targeting every muscle in our bodies. She names those muscles for us and links them to our daily activities, to help us understand the "why" behind the movement. Then there's the brain exercises. That gets a work out too. The experience of Cindy's classes is way more than exercise.  Having just completed by 80th trip around the sun I am more fit, healthy, energetic and happy than I was at 40. Cindy and her workouts have played a huge part in getting me there." 
Cynthia Blake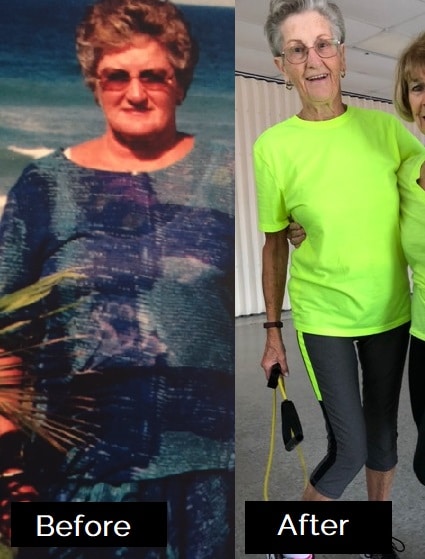 "When I was 65 years old, I had to do a full physical for Medicare. At that time I was between 165 and 170 pounds. The physical showed that I was borderline diabetic. It changed my life. I had to change my eating habits. I started to lose weight and started working out at the Y. Cindy, I sure do love your classes. I will be able to keep up with you watching your videos, and I will be doing them when I go [back] to New York. Thanks so much for your motivation. You're a great instructor."

Carol Stewart
The Fitness With Cindy Philosophy
Feeling good means being able to see the world, play with your grandchildren, maintain your independence and enjoy life. None of it can happen without your health!
My senior fitness videos and articles will give you the tools you need to fight pain, boost energy and overcome the unique challenges (or as I like to call them, adventures!) we face as we age.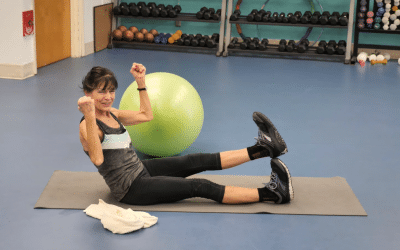 Hip stiffness, painful knees and back aches can all be due to tight hamstrings. Take action with these hamstring stretches for back pain and more.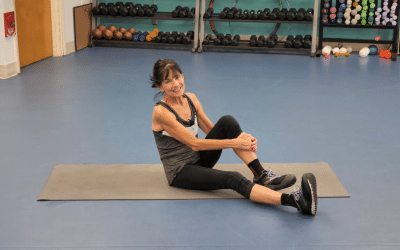 This ab workout for seniors will strengthn your core, help ease low back pain, aid in balance, and even improve your posture.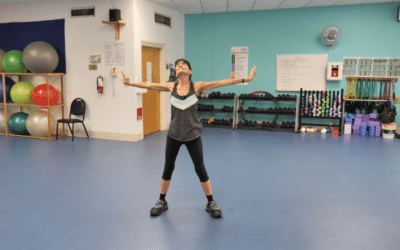 If you incorporate these Tai Chi exercises for seniors into your morning routine, just like brushing your teeth, it will become a habit over time that will make a major difference in how you feel.