Fitness With Cindy Core Bootcamp: Week 4
Congratulations on making it to the final week of Core Bootcamp! I'm so proud of how far you've come and your commitment to making a positive change for your body and overall health. This week our workouts are the most challenging of the program. PUSH YOURSELF and stay consistent! Don't undo the gains you've made over the last few weeks.
When you've completed week 4, keep these workouts handy. They'll never expire, so you can continue using them to maintain a firm, flat midsection and strong core well into the future.
Nutrition
Sometimes you just get tired of eating right–you want a sweet, crunchy, salty, mood-boosting snack. It happens to the best of us! And where most of us have pretty good self control, sometimes you just want a break from the suggested fruit, nut and vegetable routine. A candy bar or a bag of chips is calling your name!
This is one of the biggest takeaways I hope for you to learn from this program, and from all of my teachings: it's all about balance. Here are some indulgent-feeling snacks that won't throw your entire nutrition plan off course. Although they aren't the best for you as an everyday thing, they're not soooo bad and can let you break away from the norm without committing mass damage.
Each of these treats are under 200 calories and can be found easily at the store.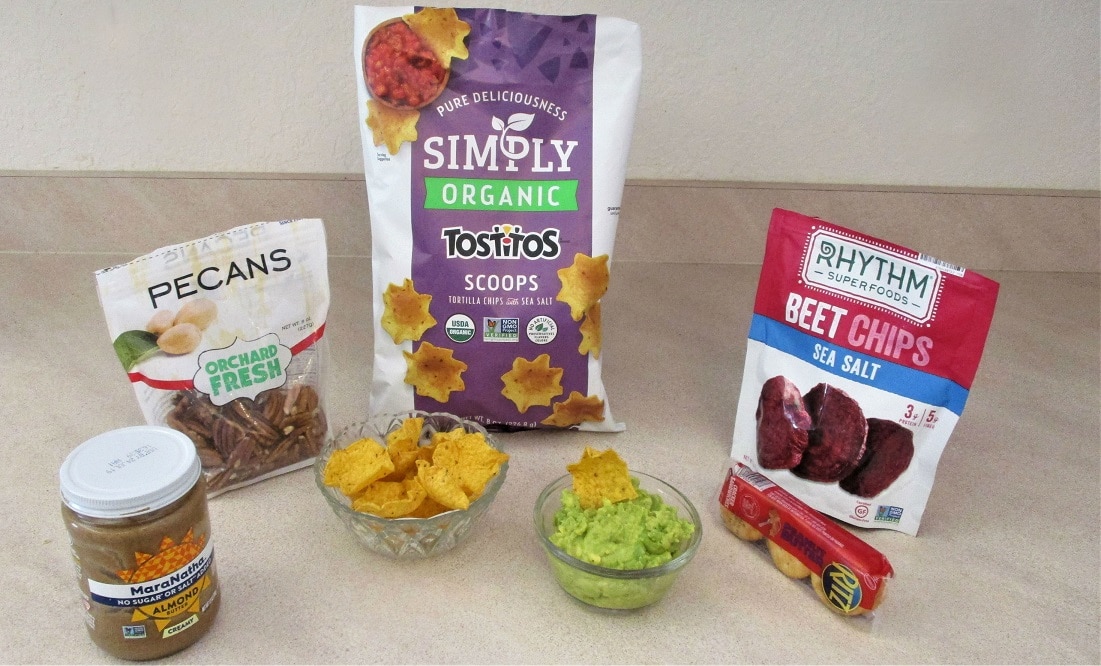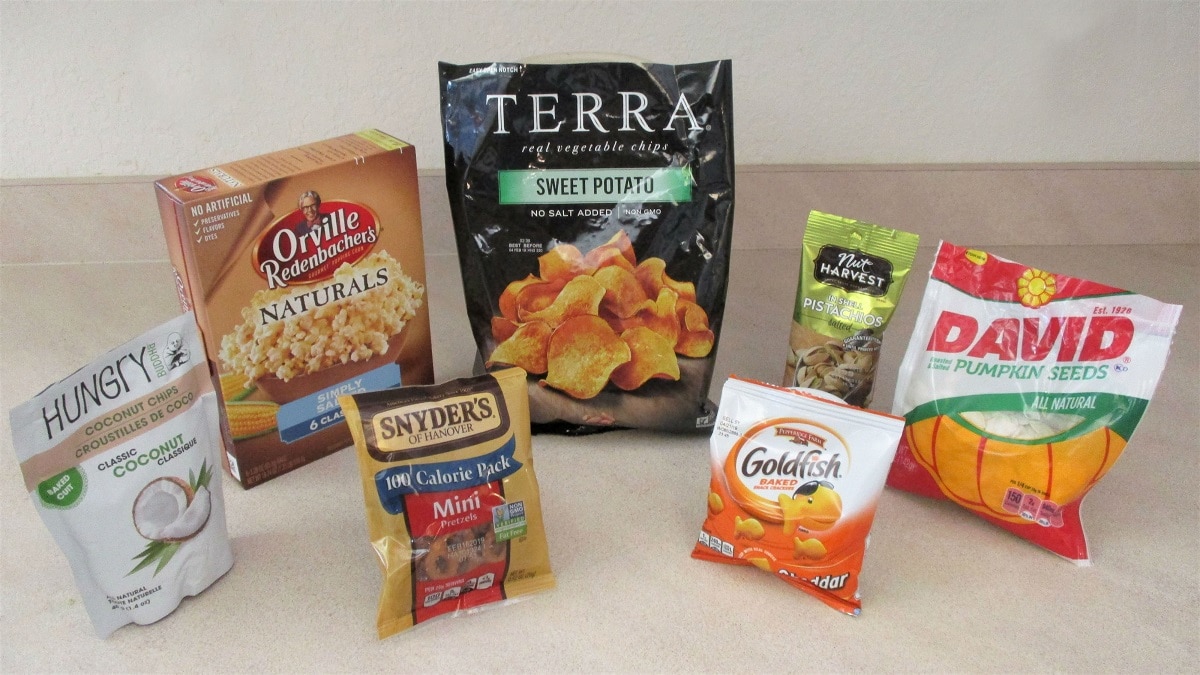 Pretzels

Goldfish

Pistachio nuts

Pumpkin seeds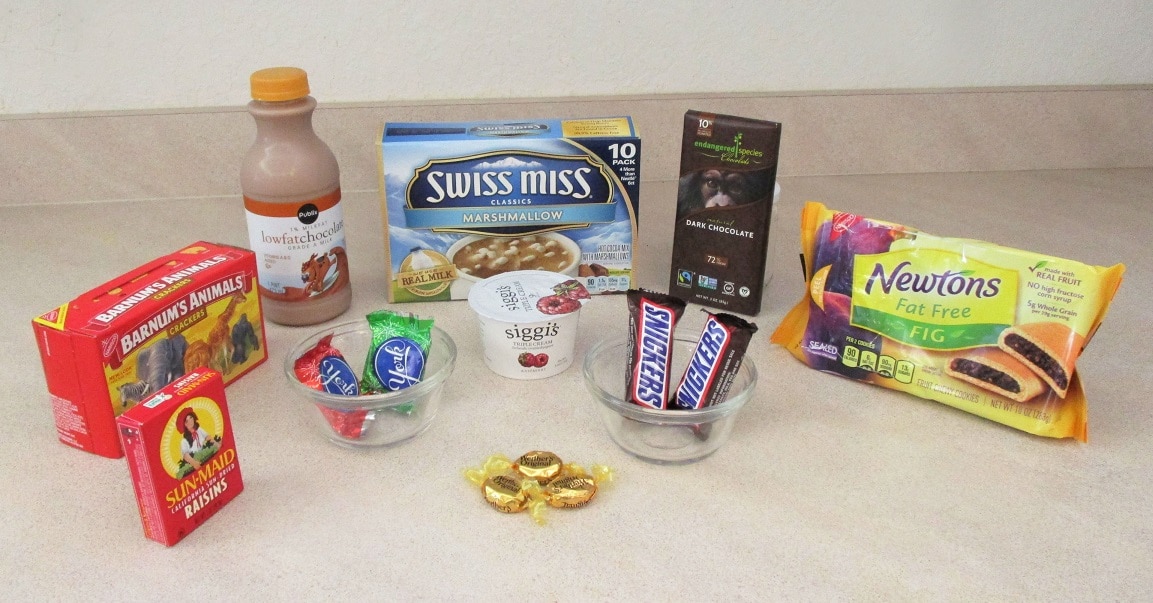 Hot chocolate

Low fat chocolate milk

Animal crackers

Raisins

2 mini York Peppermint Patties

2 mini Snickers bars

Yogurt

Dark chocolate

Fig Newton bars

Hard candy – Werther's caramels pictured
As long as you stay on track the majority of the time, it's okay to treat yourself once in a while.
Congratulations again, you are inspiring! Keep it up and enjoy the results of all your hard work.
Don't forget to check out the free fitness library and my YouTube channel for dozens of cardio, strength and stretch workouts you can do anytime!