KICKSTART! Free Fitness Calendar
Let's start 2022 off right together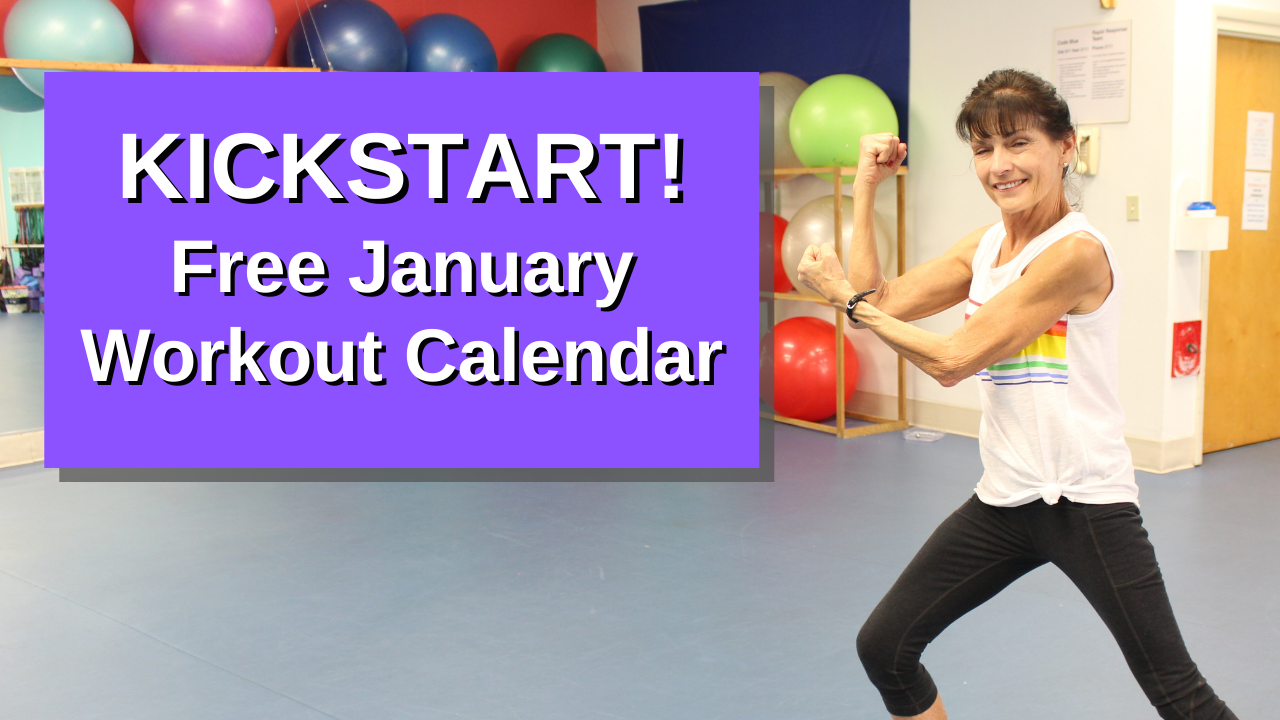 The beginning of a new year is the perfect time to start or renew your commitment to moving every day. Plus, with COVID still surging in many parts of the country, taking care of your health has never been more important. 
I invite you to get moving with me in January with KICKSTART: a free 31-day fitness calendar. 
When you sign up, you'll receive a downloadable calendar and video playlist. Every day, just open the calendar and click on that day's video. 
I created the calendar using some of my favorite Fitness With Cindy workouts that will strengthen your cardiovascular system, tone your muscles, loosen your joints, and leave you feeling accomplished. Plus, I think it'll be a lot of fun to know we're all in it together!
Ready to commit to a stronger, healthier, movement-filled month? Just enter your email address below.
Oh no...This form doesn't exist. Head back to the manage forms page and select a different form.