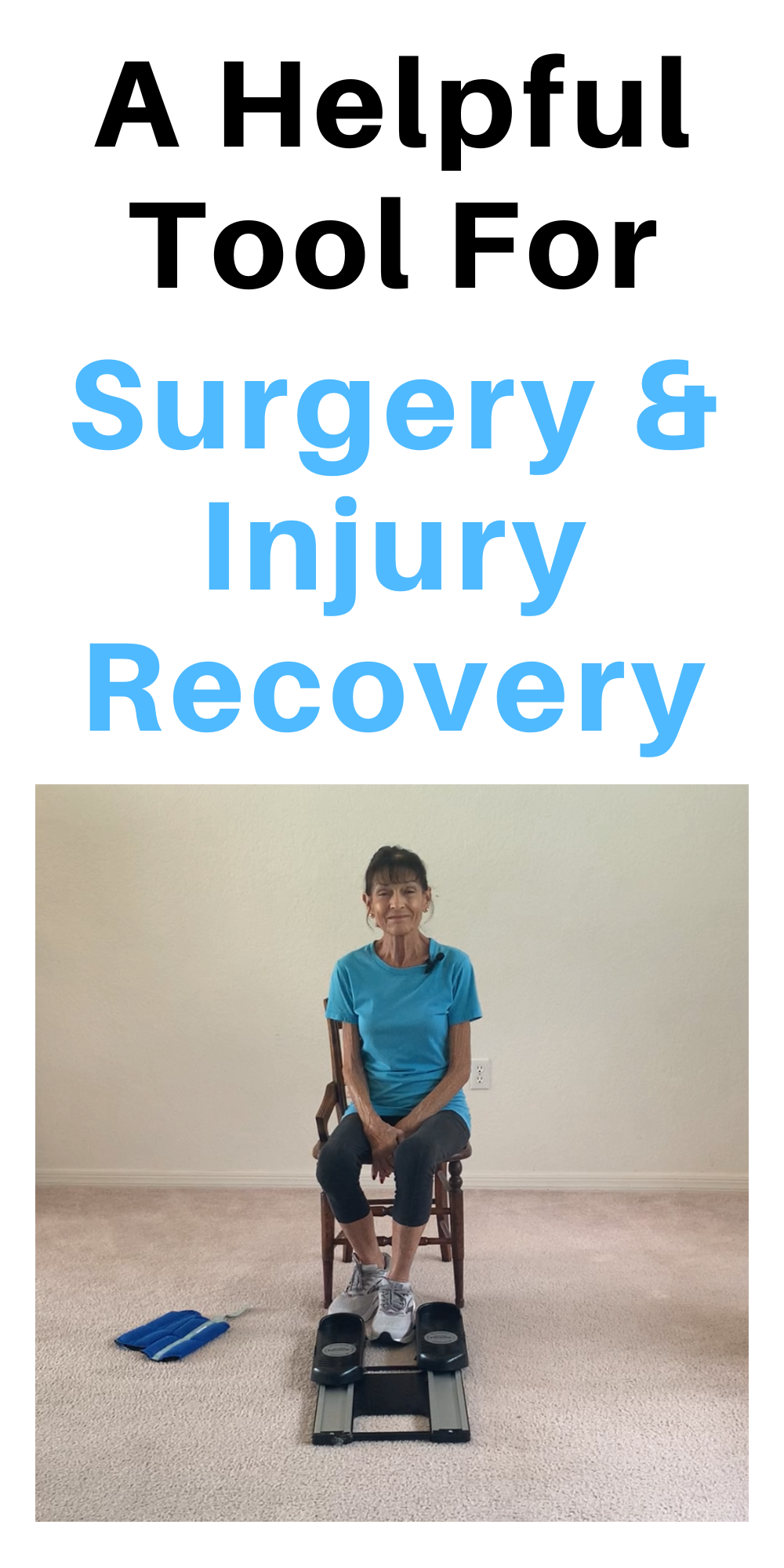 Disclosure: Bob & Brad provided me with this product in exchange for my honest review. All opinions in this post or video are my own.
When you've just had surgery like a hip or knee replacement, you have to take it slow.
But at the same time, you have to do some movement to keep your muscles strong and avoid atrophy. Getting moving a little at a time (with your doctor's approval, of course) can also speed up your recovery.
With that in mind, I was excited to try out the Bob and Brad FitGLIDE, which is a rehabilitation tool that allows you to exercise while sitting down.
If you don't know Bob and Brad, they are physical therapists who have an excellent channel on YouTube. I have learned many helpful exercises from them.
I'm sharing my review of the FitGLIDE and three ways to use it in the video below.
If you think this tool might be helpful for you, you can purchase your own here.