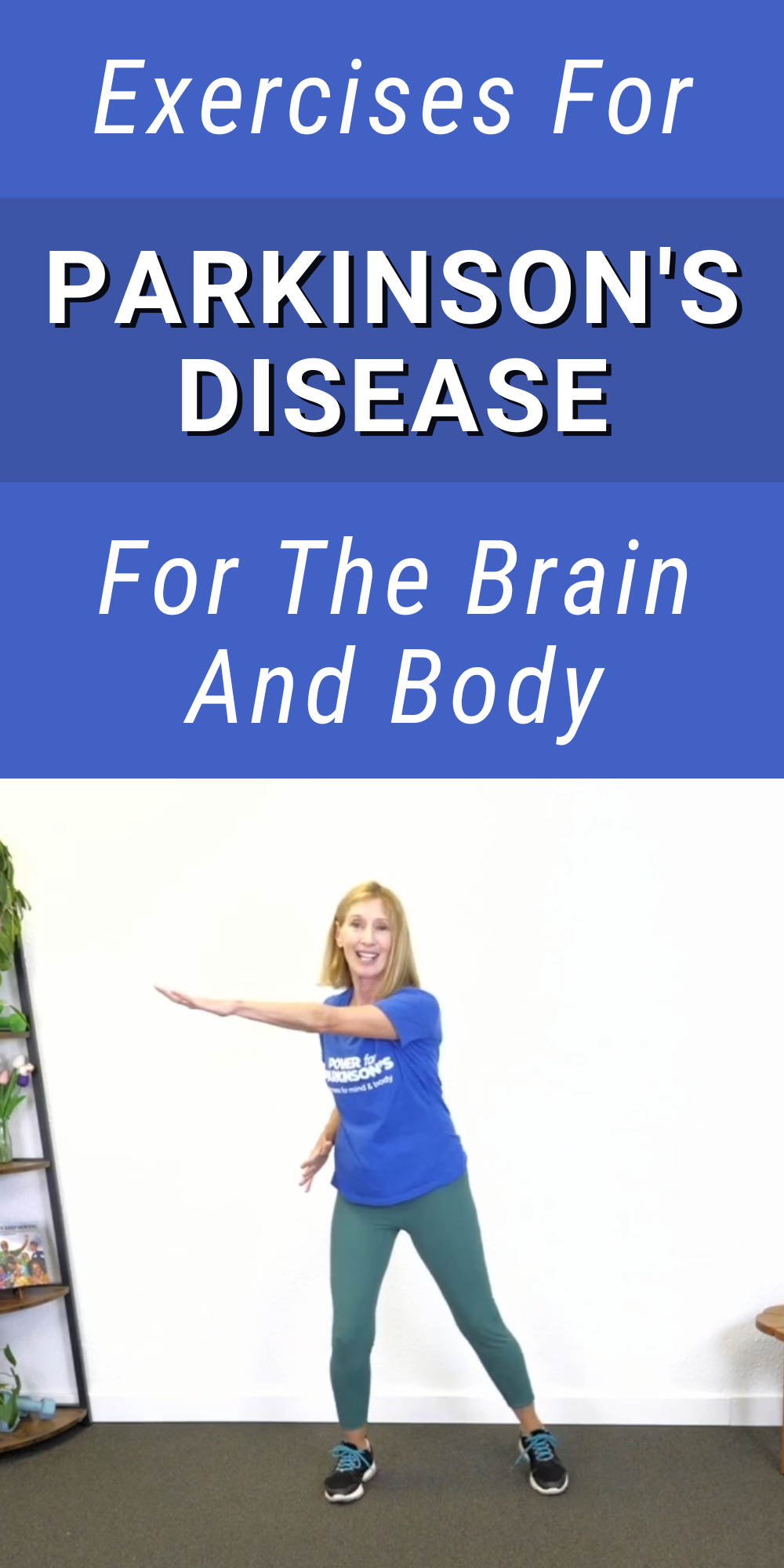 We've received a number of requests for a video of exercises for people with Parkinson's disease.
This week, we're very pleased to welcome guest instructor Polly Caprio from the nonprofit Power For Parkinson's to bring us this Parkinson's exercise for the brain and body.
If you've been diagnosed with Parkinson's, exercise is one of the best things you can do to help manage your symptoms and potentially even slow the progression of the disease.
With exercises that are specifically designed for Parkinson's, you can improve your balance, gait, muscle strength and motor skills, not to mention benefiting from the mood-boosting effects of moving your body.
If you find this video helpful or want more, be sure to check out Power For Parkinson's YouTube channel where they offer a vast collection of Parkinson's exercise videos and other helpful resources.
Thank you Polly and Power For Parkinson's for putting together this great video for us!
Get my latest workouts delivered to your inbox each week! Just input your email address below.