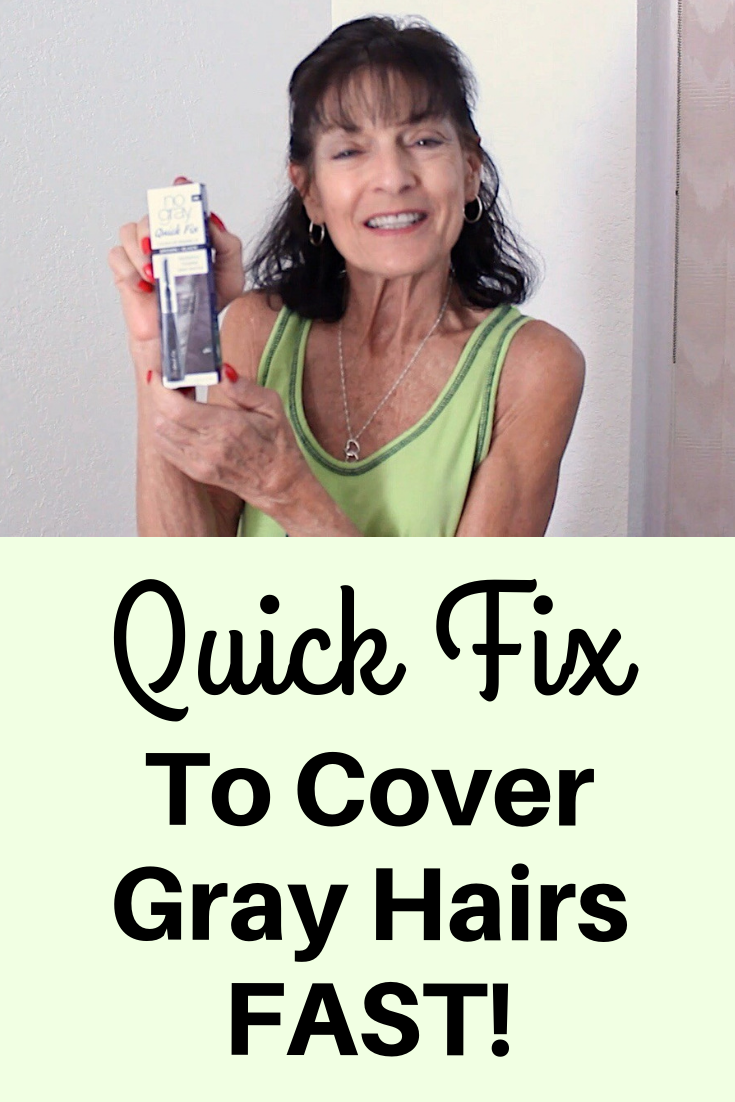 Only once in a while will I deviate from my weekly exercise videos, but I love this product to cover gray hairs so much I had to share it.
Sometimes it's good to shake things up a little.
If you dye your hair like I do, you know the endless battle of the gray or white roots showing up before the recommended time for the next coloring.
You try to ignore them but if you have dark hair like mine, the contrast between the two is not pretty.
If you haven't already found this No Gray QUICK FIX product, you might want to give it a try.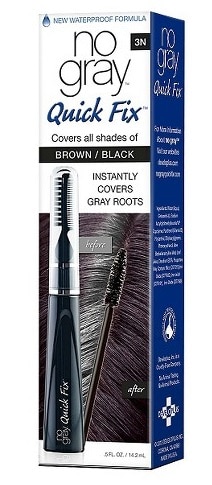 This root touch up is easy to use as you'll see in the video and the little bottle lasts a long time.
It comes in a multitude of colors and applies like a mascara brush but isn't thick like mascara.
No Gray QUICK FIX is a time saver with our busy schedules and washes out when you shampoo. You can order it here!
Let me know if it worked as well for you.
Here's to FEELING GOOD and LOOKING GOOD!
Subscribe to my newsletter to get more posts like this one delivered to your inbox each week. Just input your email address below.