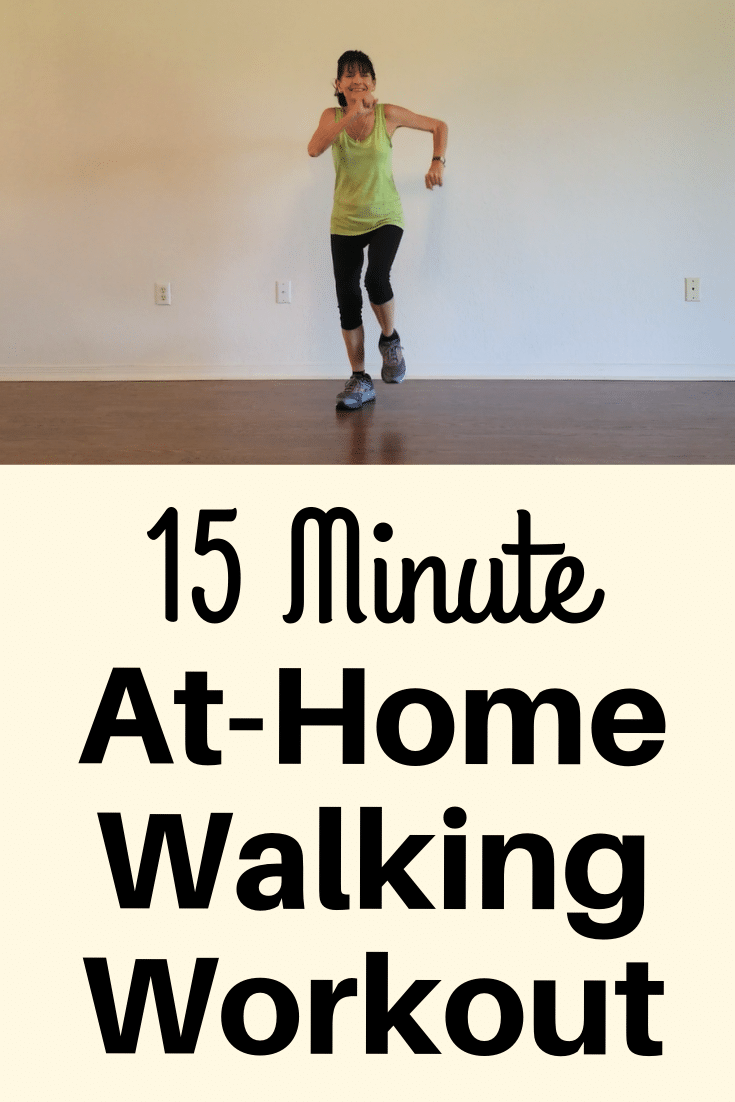 We have had several requests for a walking video, and boy am I glad you persuaded me to do one! It is a fun, no nonsense, stress free way to get your cardio done.
I really enjoyed just walking and moving to the beat without all the dance combos to think about.
Benefits of Walking
Here a several reasons to do a walking video:
If you are a walker and it is raining, you can still walk right inside your own house.
No equipment is required, just a good pair of walking shoes and a desire to stay fit.
You are not a dance person but still want the benefits of cardio.
You'll enjoy the many benefits of moving, such as an improved cardiovascular system, decrease of diabetes onset, improved blood flow for brain health, reduced cholesterol, stronger bones, weight loss, and a great stress release.
You'll get a powerful energy boost.
NEED I SAY MORE? There are no excuses not to get started. Walking is one of the easiest ways to get fit!
Experts say walking is the ideal form of exercise if you're looking to improve your overall health and increase your longevity. In fact, some studies even suggest walking is better for the body than running, and most doctors agree it offers all of the same benefits.
So come on and join me with this 15 minute energy boosting walking video and be fit and strong.
HERE'S TO FEELING GOOD!
Get my latest videos delivered straight to your inbox for free by entering your email address below.