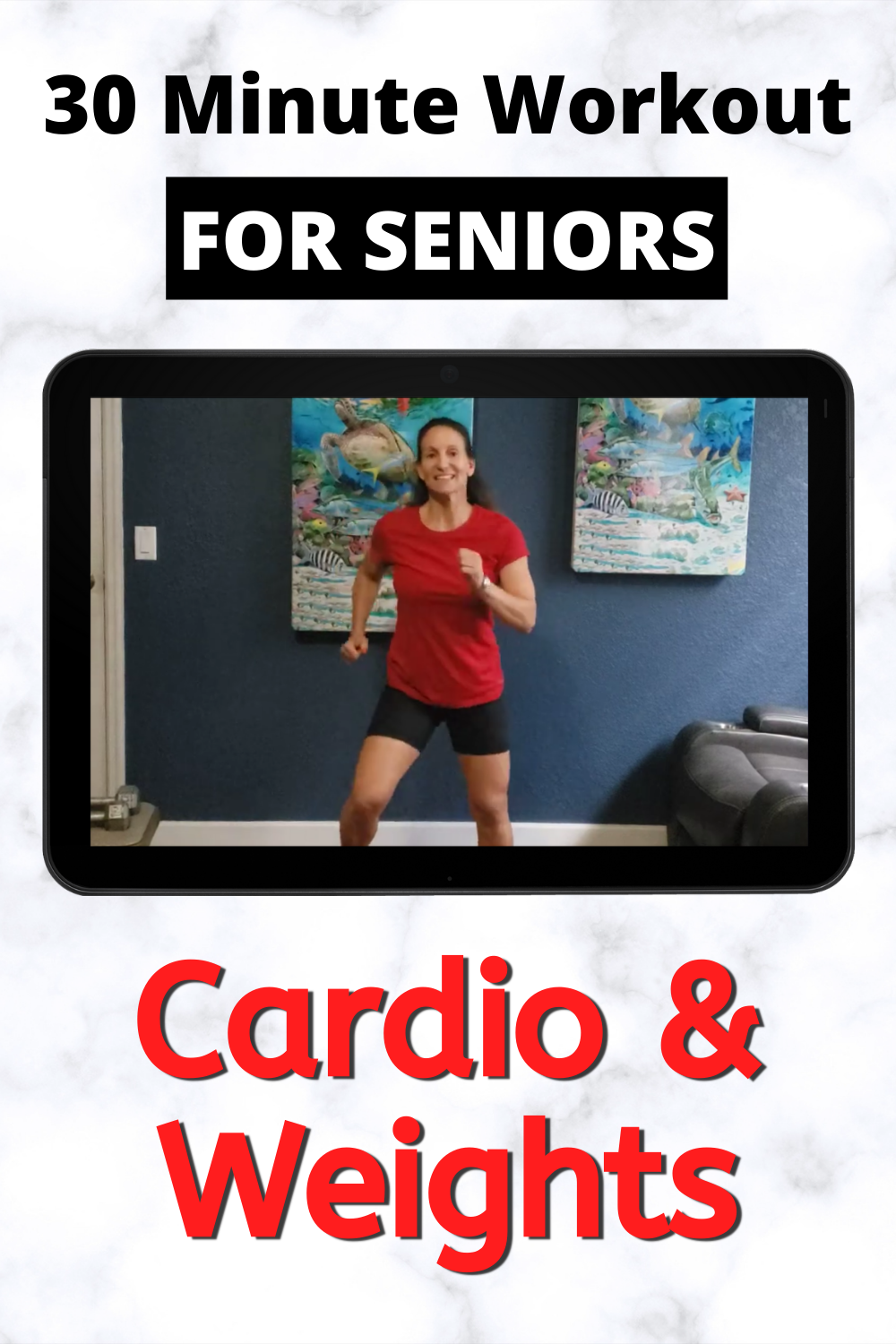 This week, Anissa is back to bring us another great 30-minute workout. This one is a combination of cardio and weights that will get you sweating!
Thanks again, Anissa for stepping in for me while I continue my recovery. Let's move!
To get my latest workouts delivered to your inbox as soon as they're posted, enter your email address below!