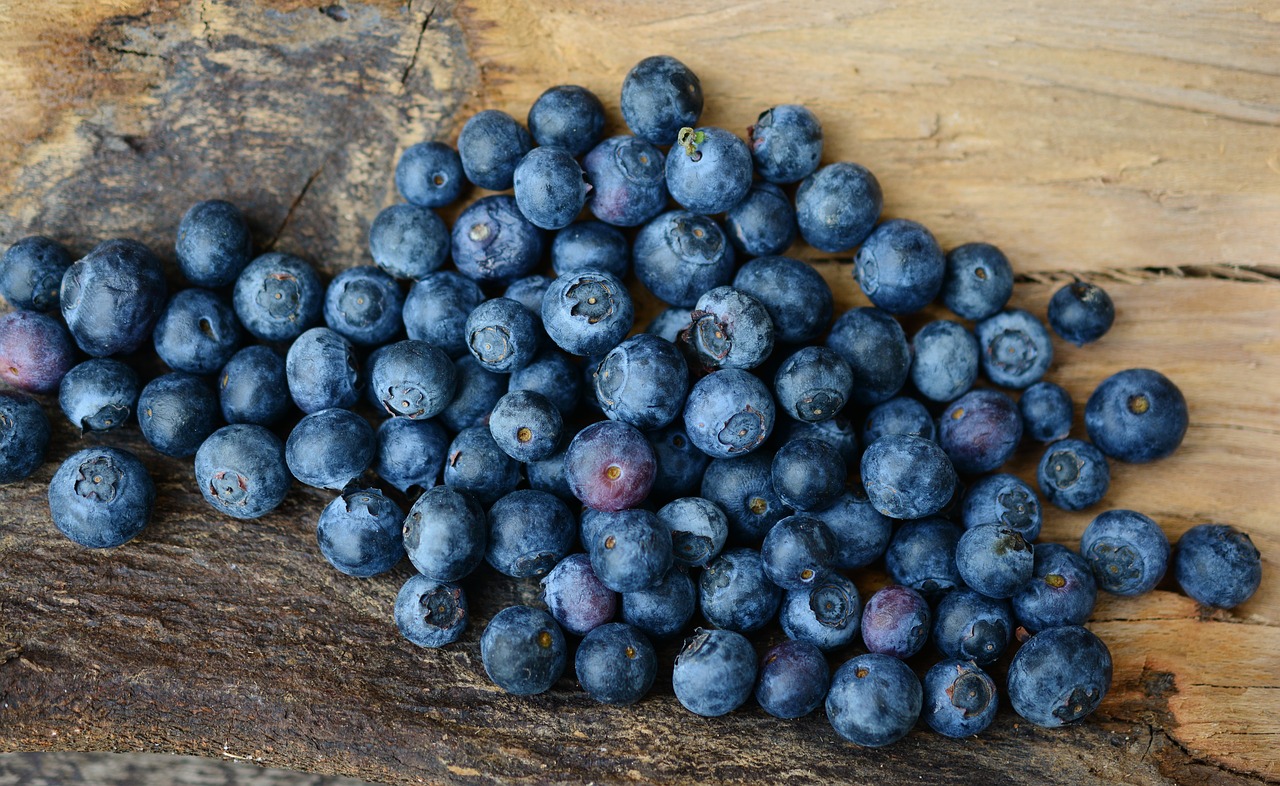 So you just finished a great workout. You feel good, but you're STARVING and it's not even lunch time yet!
You want chips, but do you really want to undo all the good accomplished with your exercise routine? No, you do not!
Decide what you crave and then research healthy snacks that mimic that sort of taste.
I love sweet and salty, so I like pairing a healthy fruit with some sort of nuts or seeds. This combo gives me the crunchiness I like along with a little tang or sweetness to satisfy the taste buds. And both are so easy to have on hand.
Here are some examples.
Healthy Morning Snacks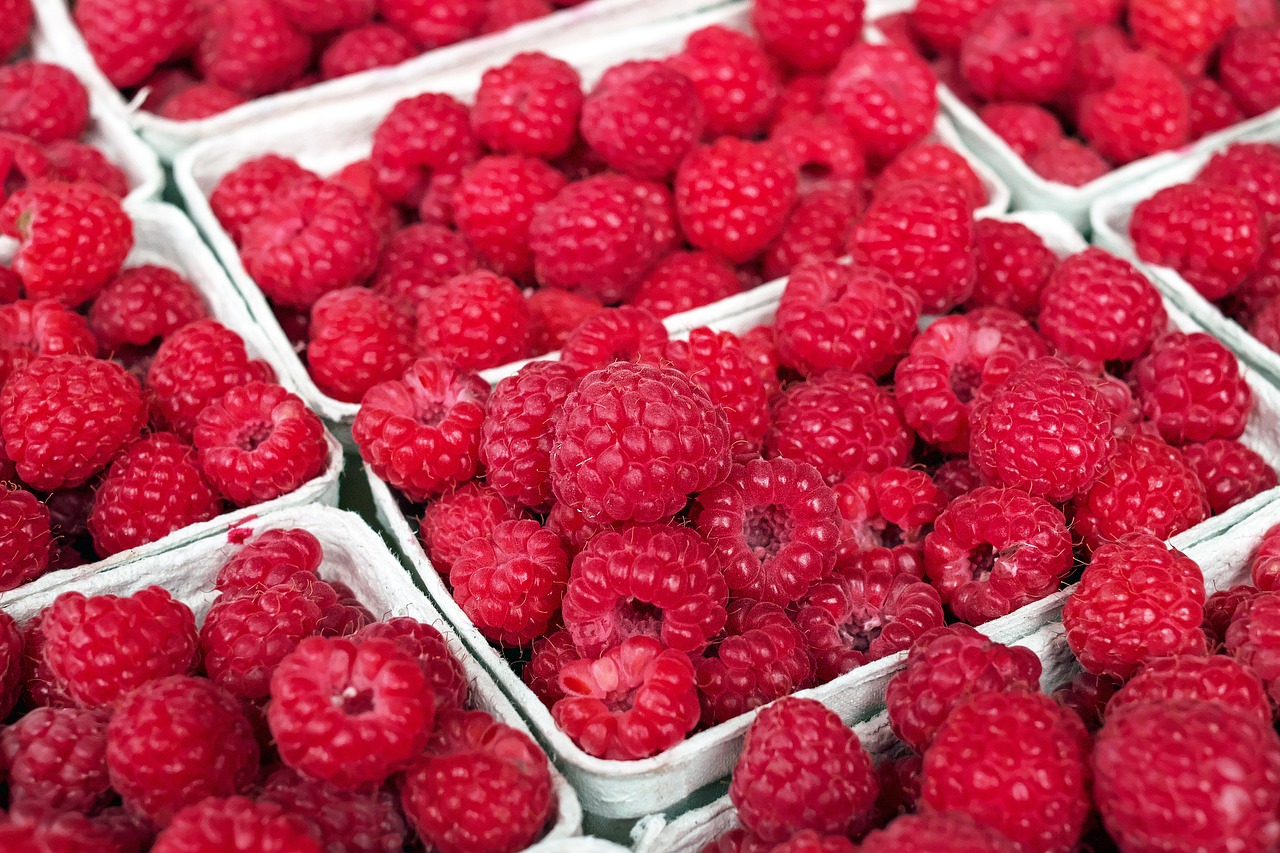 Fruits                                                                  
Fruits are naturally low in fat, sodium and calories and they're cholesterol free! They're also a good source of many nutrients our bodies need, like potassium, fiber, vitamin C, and folic acid.
You want to look for snacks with fiber because fiber helps us feel full without adding very many calories. Plus, many studies show a link between fiber and a lower risk of heart disease.
Some of my favorite fruits to snack on include:
Oranges
Pears
Peaches
Grapefruit
Apples
Blueberries
Watermelon
Raspberries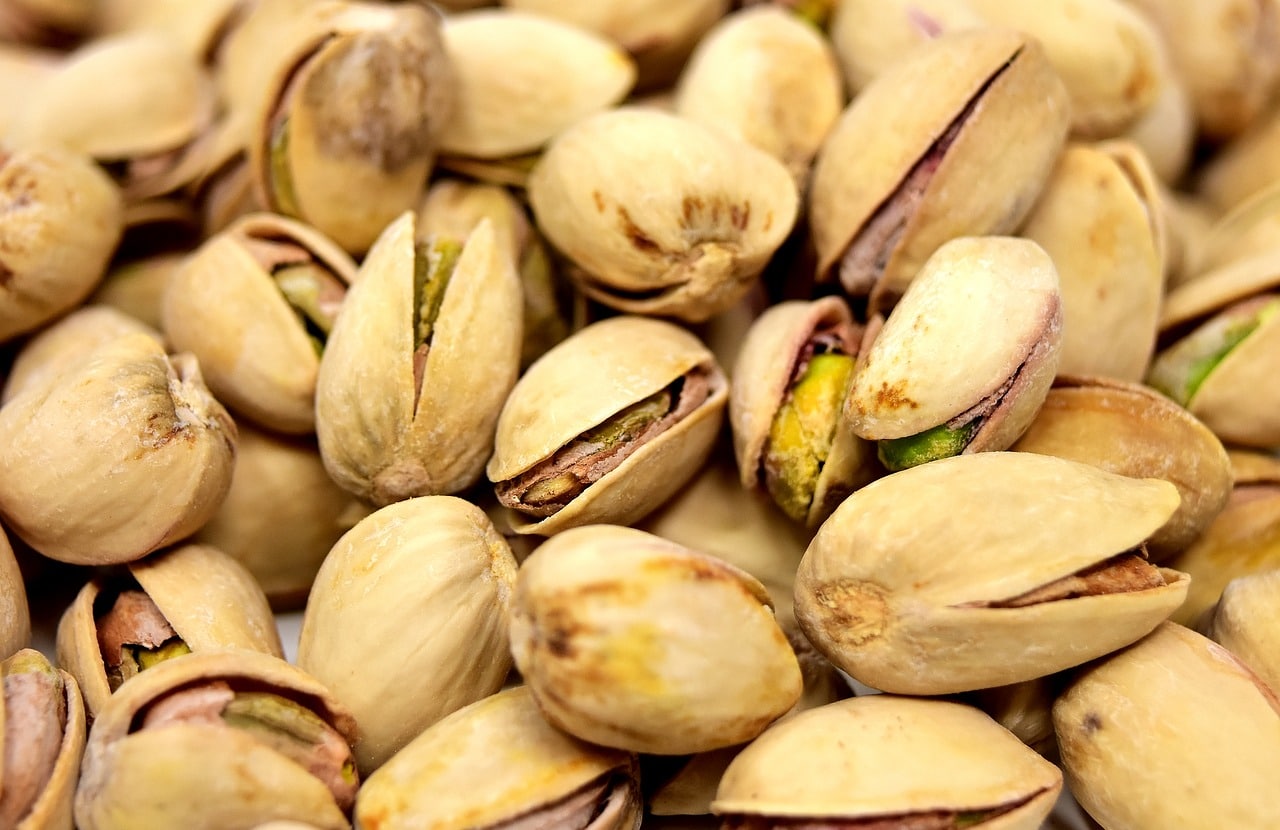 Nuts and Seeds
Nuts and seeds, in my opinion, are one of the most under-rated snack foods. They're packed with protein, antioxidants and those all-important omega-3 fatty acids that help ward off heart disease.
Nuts and seeds are also sooo convenient! They're not messy to eat while driving or on the go. They don't require any preparation, don't need to be refrigerated and they have a long shelf life. Grab a handful and take them along next time you're running out the door.
A few of my favorite nuts and seeds that make healthy snacks are:
Almonds
Walnuts
Pecans
Pistachios
Macadamias
Sunflower Seeds
Pumpkin Seeds
Brazil Nuts
And oh—let's not forget almond butter on some apple slices or a healthy yogurt topped with fruit. These combos pack a ton of vitamins, minerals, fiber, and much needed protein to help your muscles repair themselves after your workout.
I know your brain is telling you to reach for potato chips, but you'll be surprised how quickly the craving subsides after you munch on a healthy alternative that brings the same crunch and saltiness you're looking for without all the fat and calories.
What about you? What are your favorite foods to snack on between breakfast and lunch? It's always fun to hear of other possibilities so if you have a good choice, please share it with us in the comments! Life's experiences are better shared.
Make it a GREAT DAY!
If you enjoyed this post, please subscribe to my blog below by putting in your email address below so you receive my latest updates first.
[rainmaker_form id="70″]