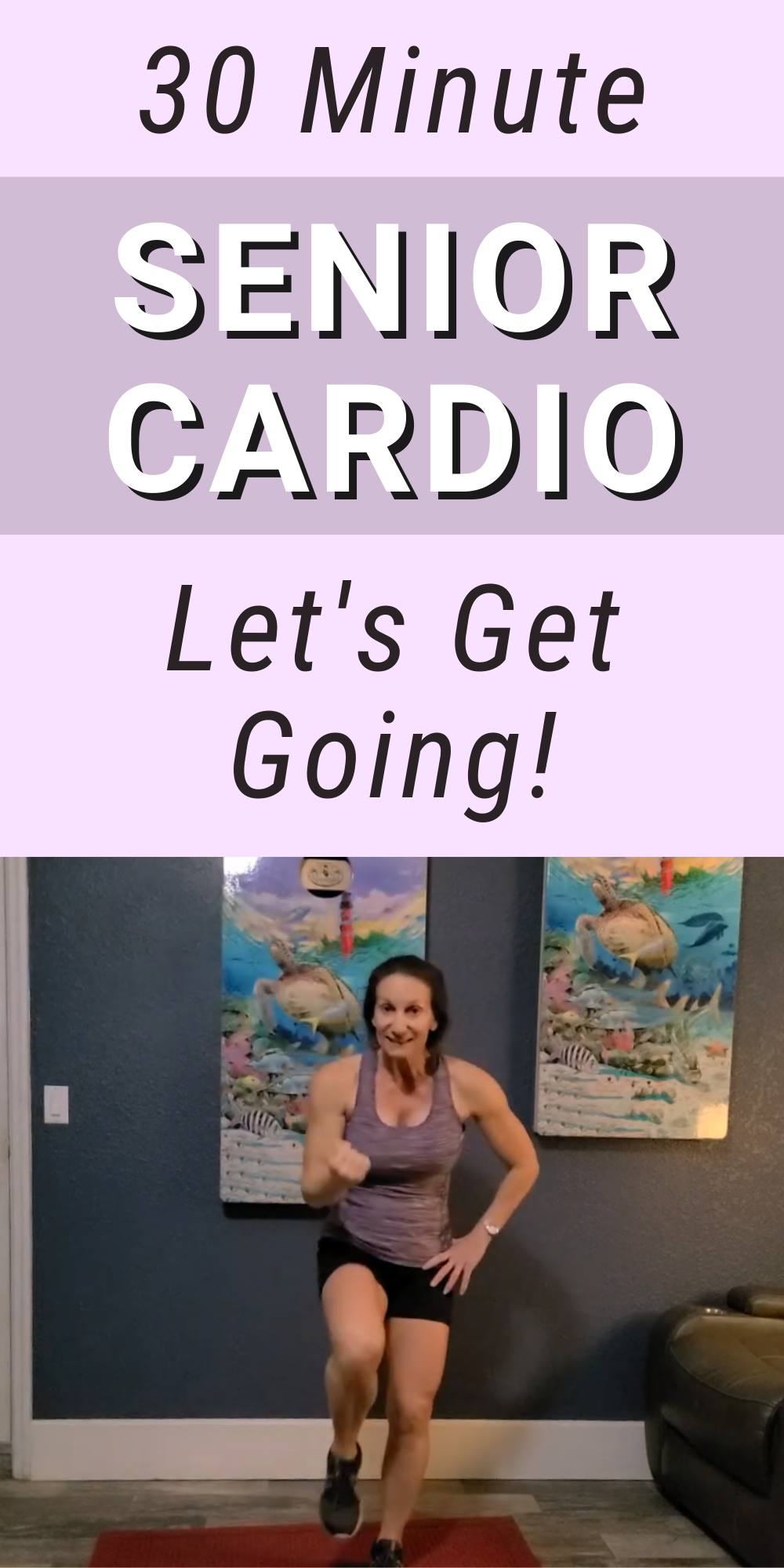 Cindy here!
My recovery from my hip replacement surgery is underway and my doctors say everything looks good so far. I'm feeling stronger every day.
While I work on getting back to 100%, I'm excited to have a favorite trainer from my local gym here to bring us a new 30 minute cardio workout.
Anissa does personal training, fitness instruction, and a little bit of everything at Franz Ross YMCA.
Thank you, Anissa, for putting this workout together, and thank all of you for your continued support.
Enjoy and HERE'S TO FEELING GOOD!