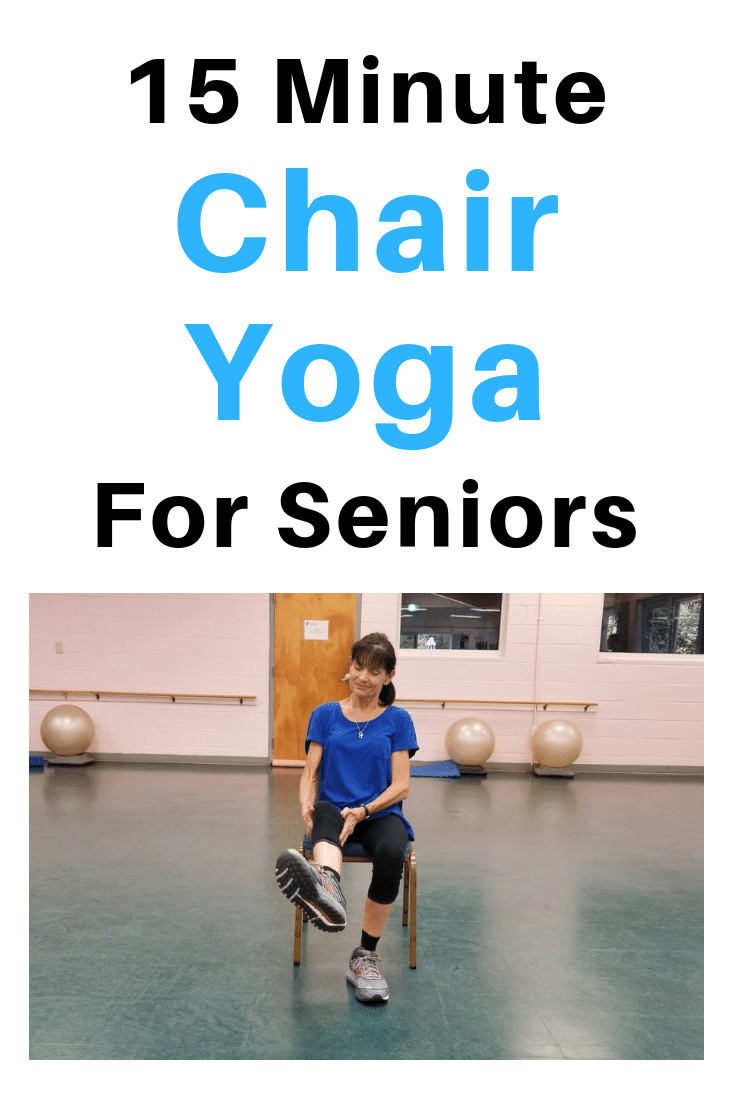 Why Do Seated Yoga?
Studies have shown that all types of yoga, from seated yoga to hot yoga and beyond, have benefits.
Rebalancing the body and bolstering the immune system are two high on my list.
With steady yoga practice, over time you should also feel more flexibility and strength in your daily movement.
An increased awareness of your breathing will improve your cardiovascular system and give you a good balance of energy and calm to help control stress.
Placing your focus on your breathing will help free your mind from the day's worries, which is a welcome break.
And you should see improvement in your concentration, increasing your cognitive health as well.
This seated yoga routine is great for the beginner, early morning or bedtime schedules or anyone recovering from an injury or surgery and experiencing limited mobility.
I even do it in the afternoon from time to time just to center myself and to keep me moving for the rest of the day.
Join me in this 15 minute chair yoga practice a few times a week and reap the benefits of a clearer mindset and overall feeling of well being.
And, if this gentle movement feels good for you, check out my other stretching videos here.
Here's to FEELING GOOD!
PS: I send out a new free workout video every week. To receive it, just enter your email address below.