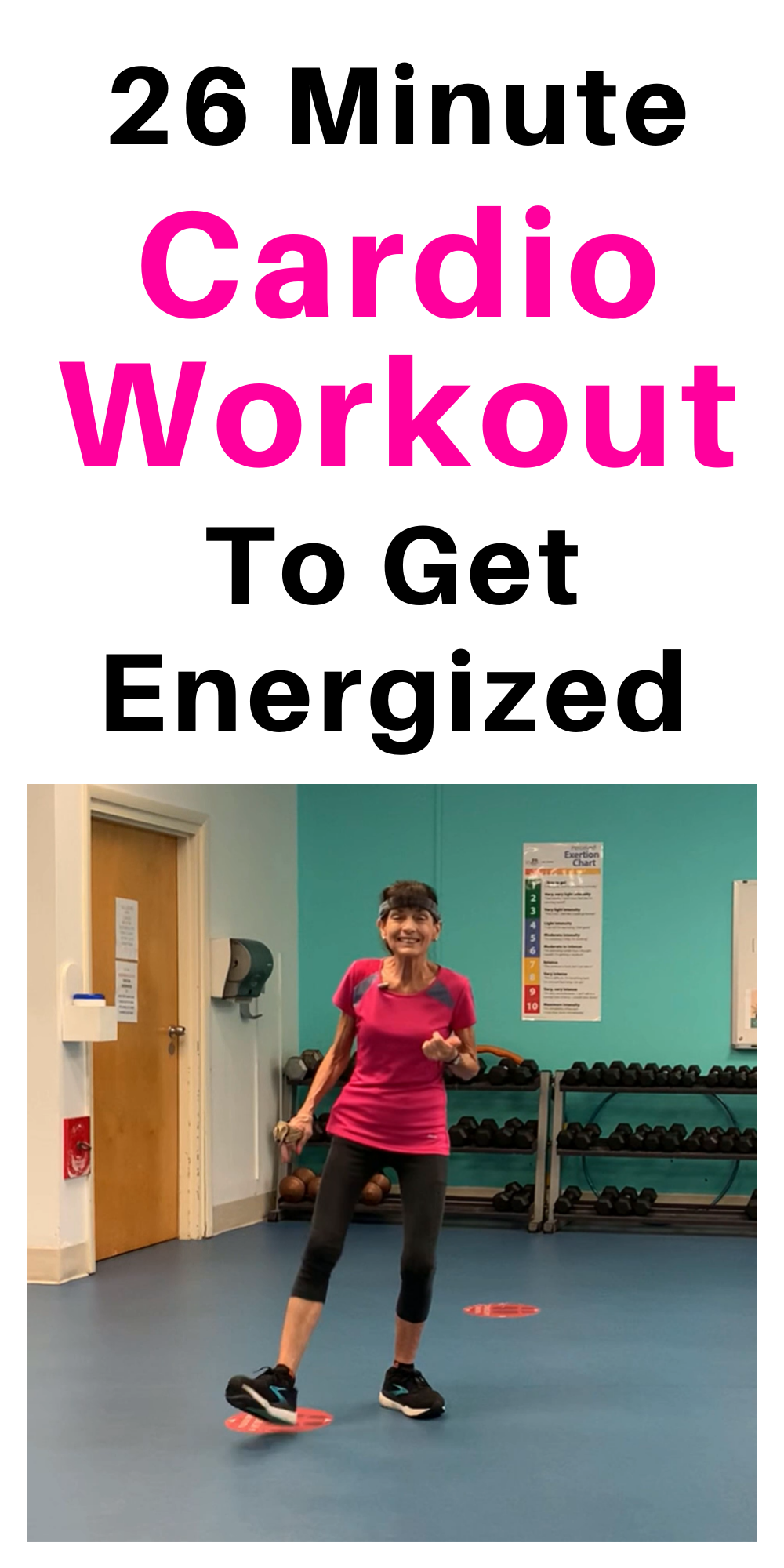 Finding a fun cardio workout may be the last thing on your mind if you're feeling a lack of energy.
But just the opposite should be true.
A fun cardio workout will increase the blood flow throughout your body as well as bring in more oxygen to your cells, both improving your circulation and energy level.
And as your circulation improves, so does the blood flow to the brain.
Exercise has been proven to bring down your risk of Alzheimer's disease as well as lift brain fog.
To remain independent all the days of our life, we need movement to maintain our bone and muscle strength, flexibility and agility to avoid falls, and keep a positive outlook (exercise increases endorphins to aid in boosting your mood and outlook).
If you are extremely exhausted, then find a milder form of exercise like walking, yoga, swimming, cycling…the possibilities are endless.
Really, what is 30 to 60 minutes of your day devoted to a fun cardio workout in order to be the best version of you and live your best life?
For more suggestions of ways to keep active, check out our full fitness library here.
Here's to FEELING GOOD!