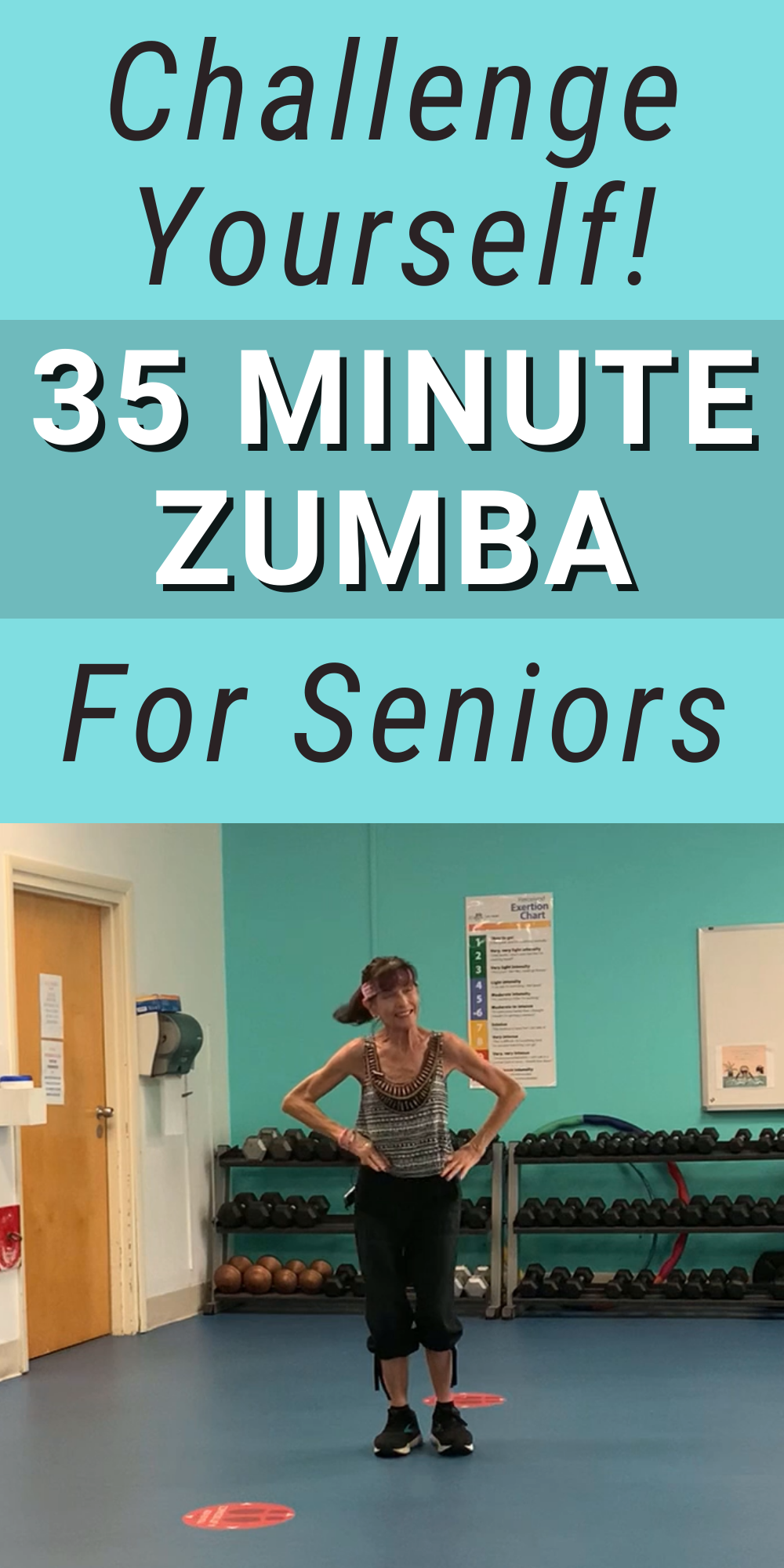 Sometimes it's good to take on a challenge, and this new half hour Zumba video does just that!
It will push you beyond your comfort level which stimulates growth, both in the brain and in our physical abilities.
Why Choose A Half Hour Zumba Workout?
In order to conquer a difficult task, it takes persistence and determination. And that being done, leaves us with a great feeling of accomplishment.
I understand some of us do not want that additional stress when we exercise, and we have many fun, less involved Zumba routines to choose from in our cardio library.
However variety is the spice of life and so I wanted to offer a more challenging video that can be worked on over time, about a month.
Work on one number at a time and add on the next once you have it mastered.
A half hour workout is the ideal length workout to meet the recommendations for cardio exercise.
Experts recommend we get at least 150 minutes of aerobic exercise, which equates to about 30 minutes, five days a week.
So, if you finish this workout, you've got a full day's worth down.
Just keep moving to remain healthy and strong. HERE'S TO FEELING GOOD!
Get my latest workouts delivered to your inbox each week for free by entering your email address below!