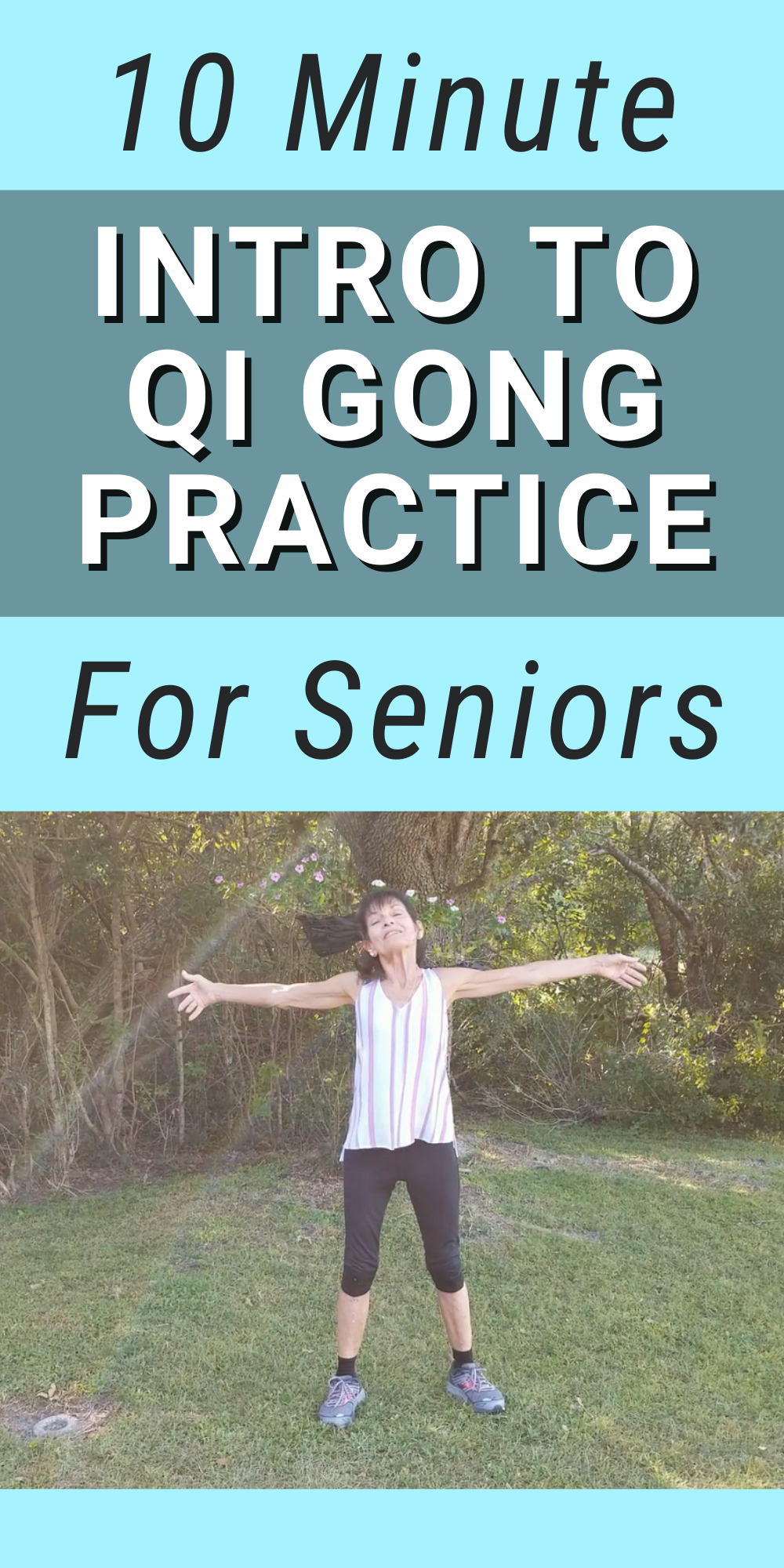 This week's video is a short QiGong practice for beginners to help stress melt away.
Stress can take a larger toll on our bodies then we realize.
When you are under ongoing stress, your nervous system releases a flood of adrenaline and cortisol which rev up your hormones to a potentially damaging level.
Your heart beats faster, muscles become tense, blood pressure increases, and breathing quickens.
This can set you up for high blood pressure, heart disease and diabetes, just to name a few.
All these reactions to stress can also suppress your immune system leaving you more prone to illness.
LETTING GO of that stress for just a few minutes gives your body a break from all these effects, like a mini vacation for your body so it can recoup and return to a normal level of functioning.
There are many de-stressors to choose from, but today try this calming 10 minute QiGong practice that will help reduce your anxiety and create a soothing calmness for your system.
QiGong is an ancient Chinese practice that combines movement with breathing and meditation to benefit our physical and mental health.
You'll feel the positive effects immediately, and I think you'll feel pleasantly surprised with how much better you feel throughout the day, as well.
If you like this practice, we have another QiGong video you might want to try next here. 
BREATHE!