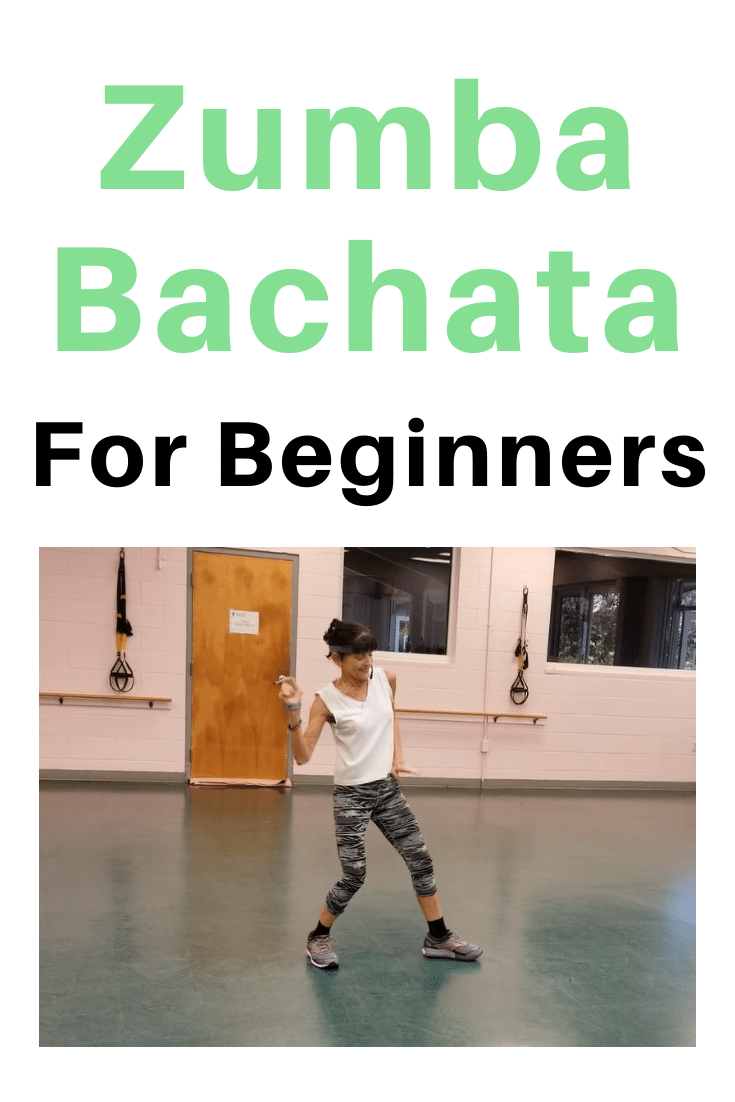 Talk about romantic and sexy!
The Bachata is an intimate couples' dance originating in the Dominican Republic. It is closely associated with bachata music.
It is often done in Zumba class when a slower more relaxing mood is wanted just to enjoy the flavor of the music and enjoy the flow and smoothness of the dance.
Inspired by the bolero, bachata dance was originally created in the 1960's in the Dominican Republic. It has evolved and changed over the decades and is enjoyed all over the world today.
Ready to learn the moves for yourself?
First, watch this couples dance:
Then, try to incorporate the emotions and feelings that go into this beautiful dance as you practice the Bachata for beginners yourself using the videos below.
Start with the first video below, which will help you learn the steps. Then move on to the second one to put them into action!
Bachata For Beginners:
Bachata Dance II:
ENJOY!