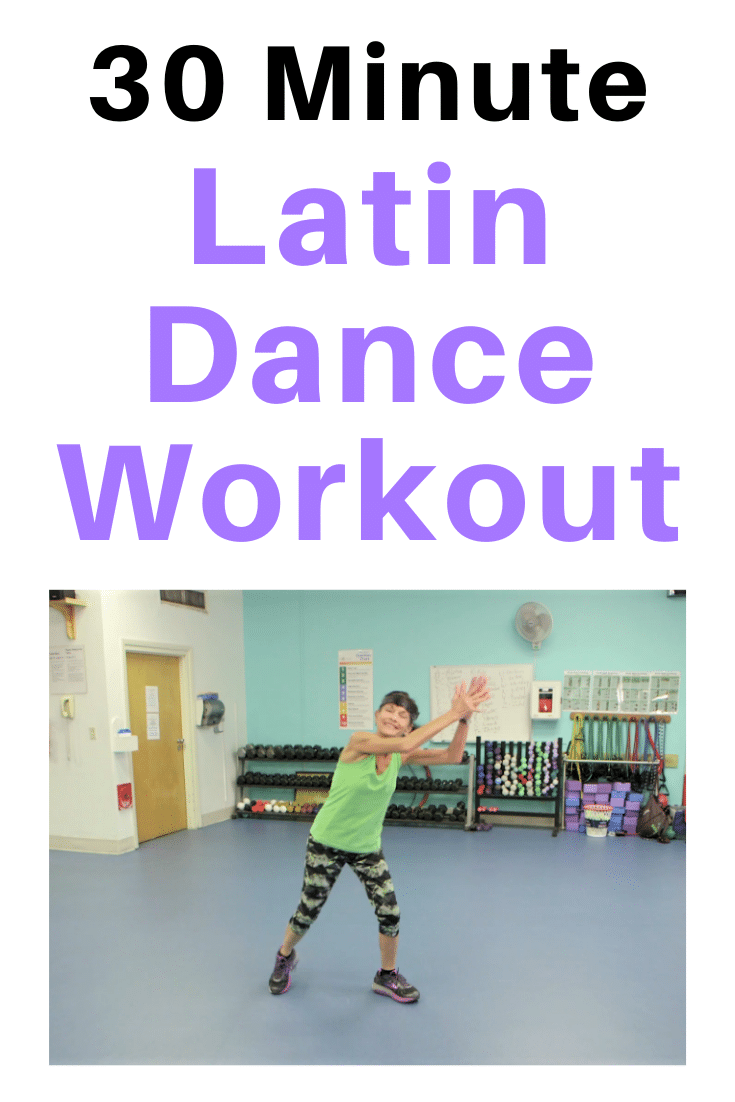 Variety is the spice of life, so why not try mixing up your aerobic workout with a little Meringue, Salsa, Cha Cha and more in this Latin dance workout!
Changing up your routine challenges not only different muscles in your body, but your brain and balance as well.
It also wards off boredom from doing the same old workout week after week.
Enjoy moving to the fun Latin music in this dance workout as you challenge your body to continue to improve your cardiovascular and respiratory systems, improve muscle tone, work your cognitive health, as well as maintain those desired blood work numbers.
Exercise even builds a healthy immune system.
The most important thing is to keep moving and HAVE FUN! Enjoy!