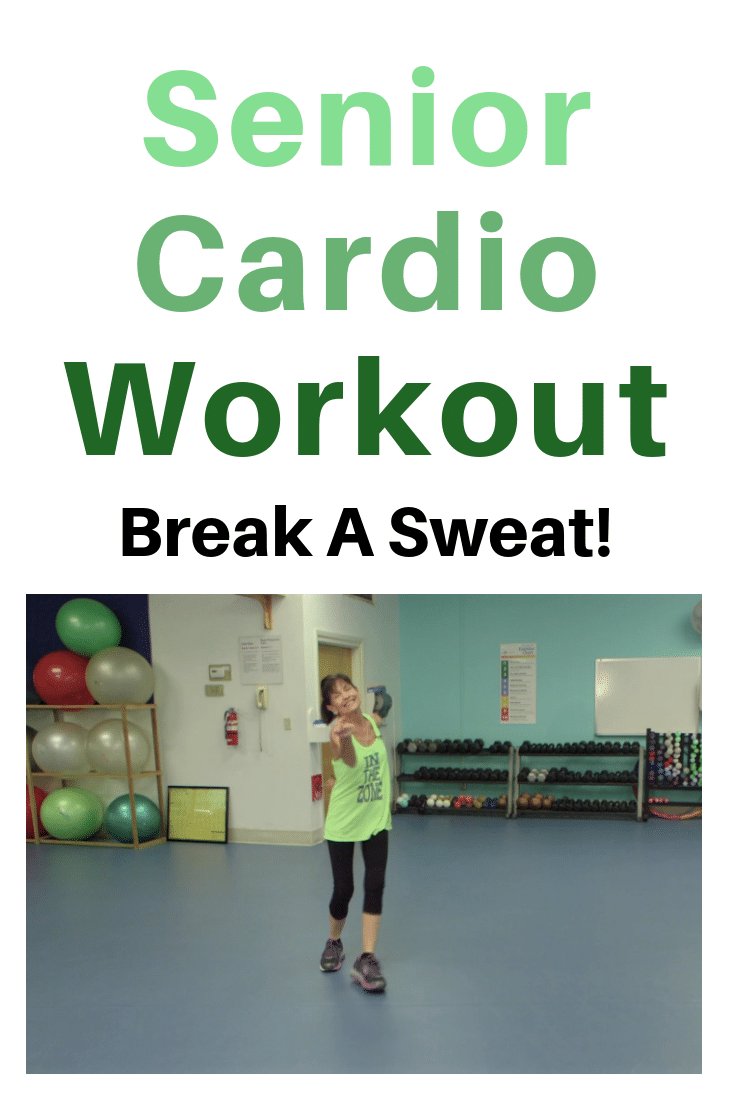 Many of you let me know that you enjoyed one of our first videos, this low intensity cardio workout.
This week, I'm excited to bring you a medium- to high-intensity senior cardio workout video for those who are looking for something a little more challenging.
Based on the 1 to 10 Perceived Rate of Exertion chart developed both by the Cleveland Clinic and the Borg modified scale, this cardio workout video is designed to reach the 7 to 8 range, also known as the 'working hard' category.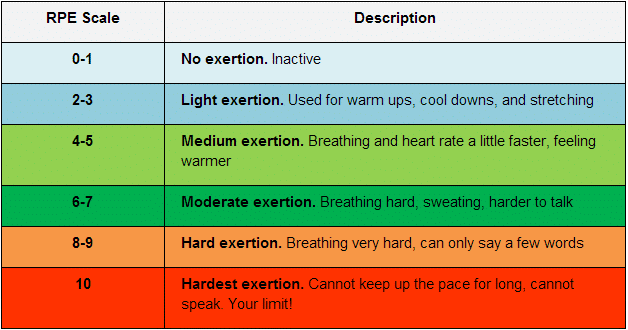 The American College of Sports Medicine (ACSM), the American Heart Association (AHA) and the U.S. Department of Health and Human Services (USDHHS) recommend for cardiovascular training the following:
3-5 days per week of continuous training (5 days for moderate; 3 days for vigorous; or 3-5 days of moderate to vigorous intensity.)
Give this video a try to help you reach your recommended 30 minutes of aerobic exercise per day.
The beauty is that you can do it in the privacy of your home where you can pace your endurance.
Start off with just 10 minutes and gradually add more time as your endurance improves.
Remember, if you participate in any amount of physical activity you gain some health benefits.
As soon as you start moving you're already doing better than anyone who's sitting on the couch!
The more you move, the better you feel, so challenge yourself while at the same time improving your heart, lungs, balance, brain health, and bone strength.
And if you enjoy the music, you can even reduce stress and enhance your mood as well.
Take on the challenge and here's to FEELING GOOD!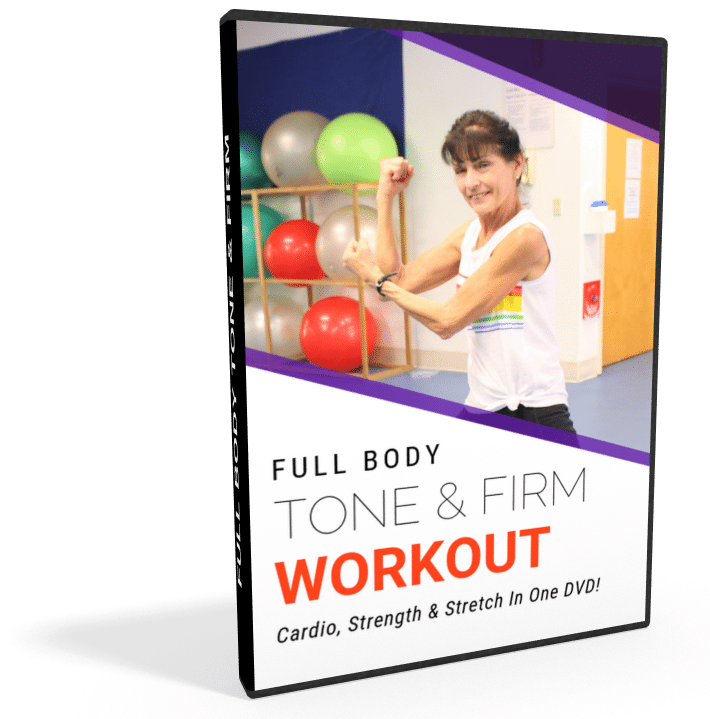 If you liked this cardio for seniors video, check out my All In One Tone & Firm DVD. It will work all of your major muscle groups in one convenient DVD!