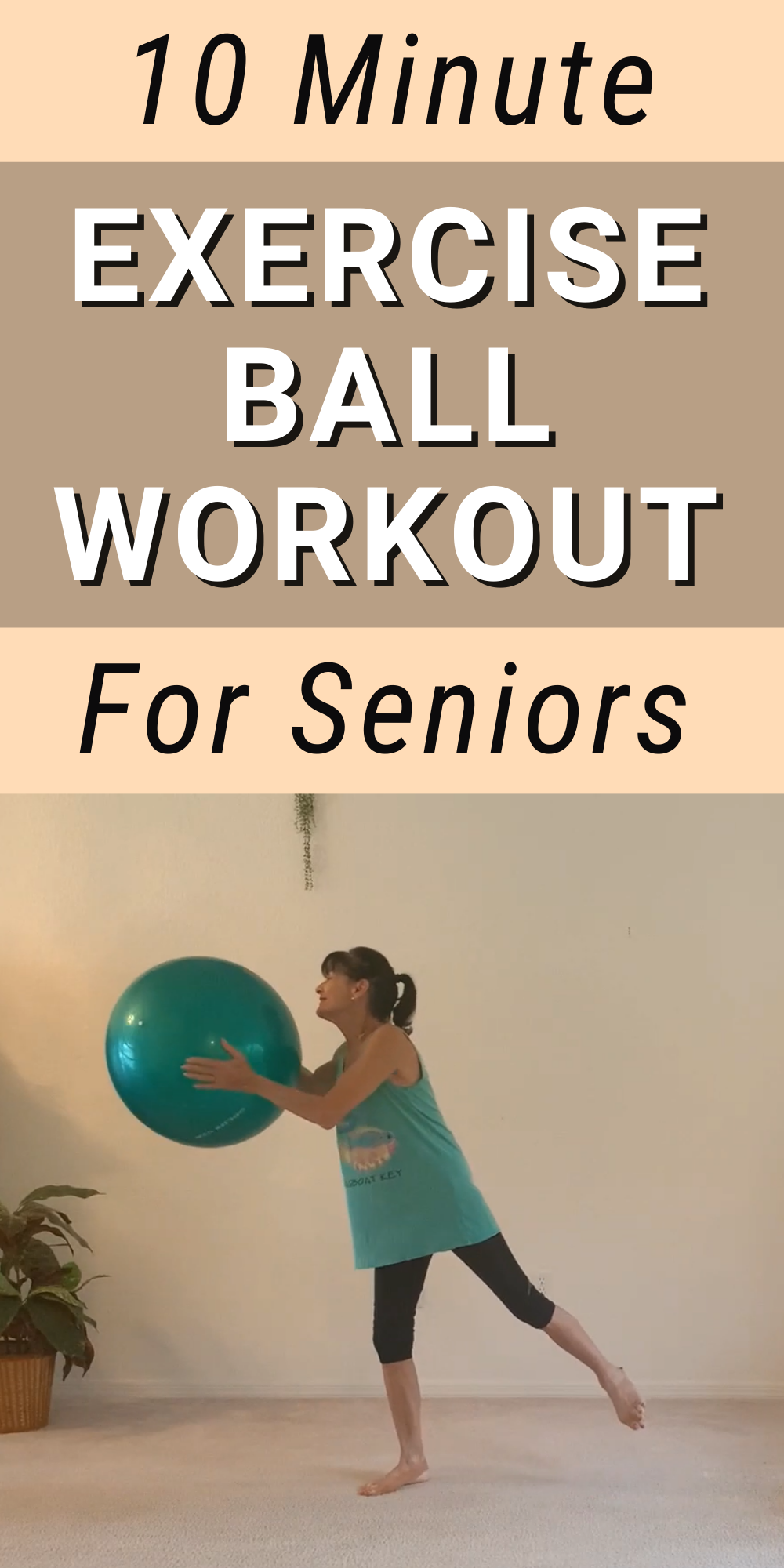 Enjoy this feel-good 10 minute stability ball workout that will get your heart pumping, sharpen your brain, sculpt your muscles with the weight of the ball and work on your balance.
Who doesn't have ten minutes to deposit in their fitness bank?
Any amount of exercise, even in smaller increments, has been proven to be beneficial to your health.
Plus, it can give you just the boost you need when your energy is running low.
Sometimes your mind can deal with just 10 minutes of exercise rather than a whole ½ hour session. And if your gym is closed or you don't want to take the time to travel to the gym, you can do this right in your own home.
Try something different! If you have never done a stability ball workout, variety is the spice of life.
Here's to FEELING GOOD!
Get my latest workouts delivered to your inbox for free each week. Just enter your email address below.