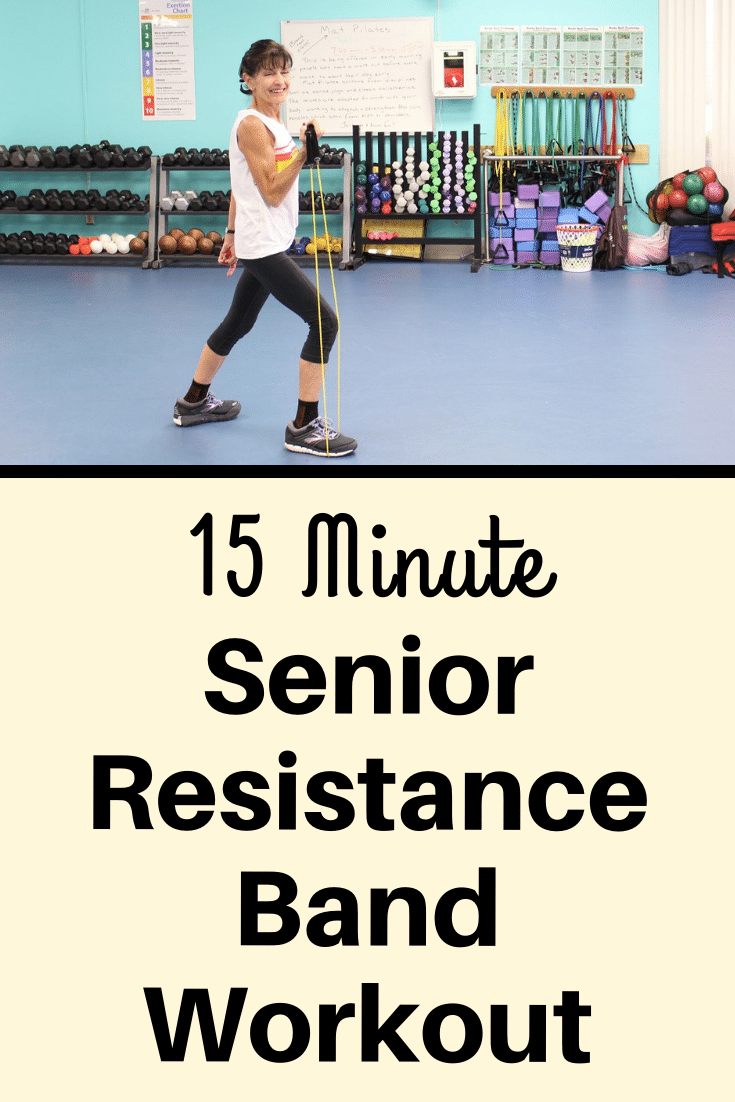 Warning! Disclaimer alert!
If you do this senior resistance band workout, you may experience one or more of the following symptoms:
A sense of increased overall energy.
Muscle mass in new places.
Better balance due to increased muscle strength.
Improved bone density.
Faster metabolism, burning more calories and losing fat.
Improved cognitive health, clearer thinking.
People whistling at you when you walk by.
YES, all of these are possible when adding resistance training to your workout three times a week. Resistance bands are a great way to change it up from handheld weights, perfect to use on a daily walk, and they're so light to pack when traveling.
Here are the bands I like to use:
So pick up your band and do this short video, and after a month keep me posted on the whistling!
Like resistance band training? Check out my other resistance band workout video here.
HERE'S TO FEELING GOOD!